Bull & Bear Markets: A Timeline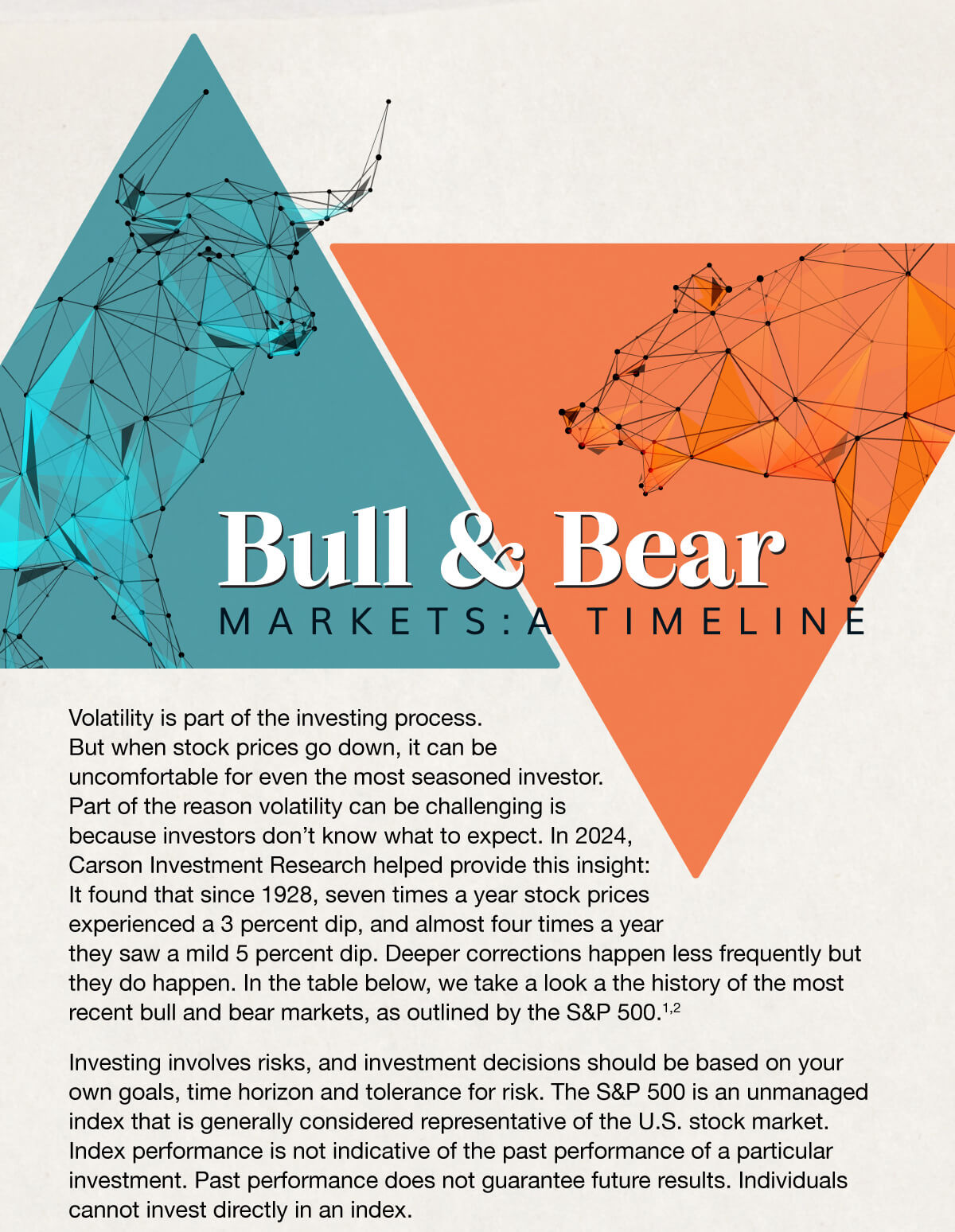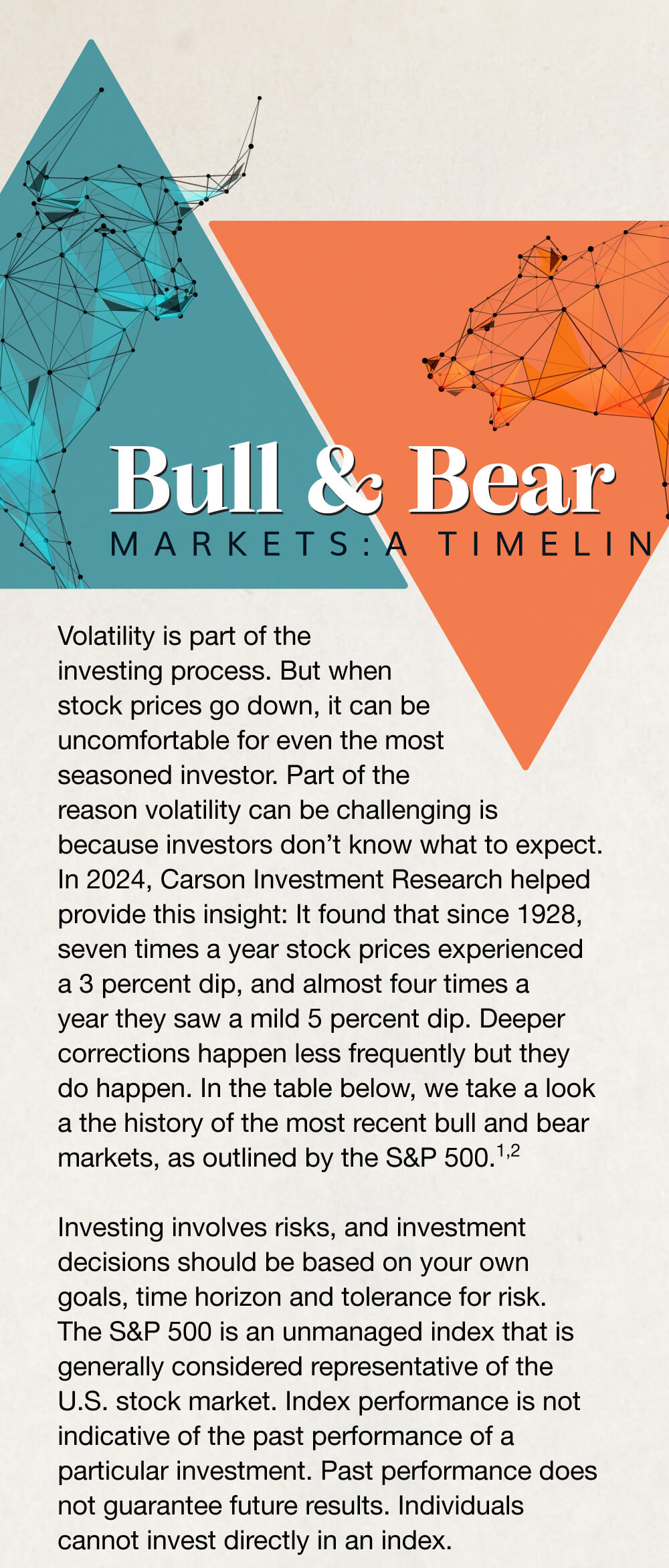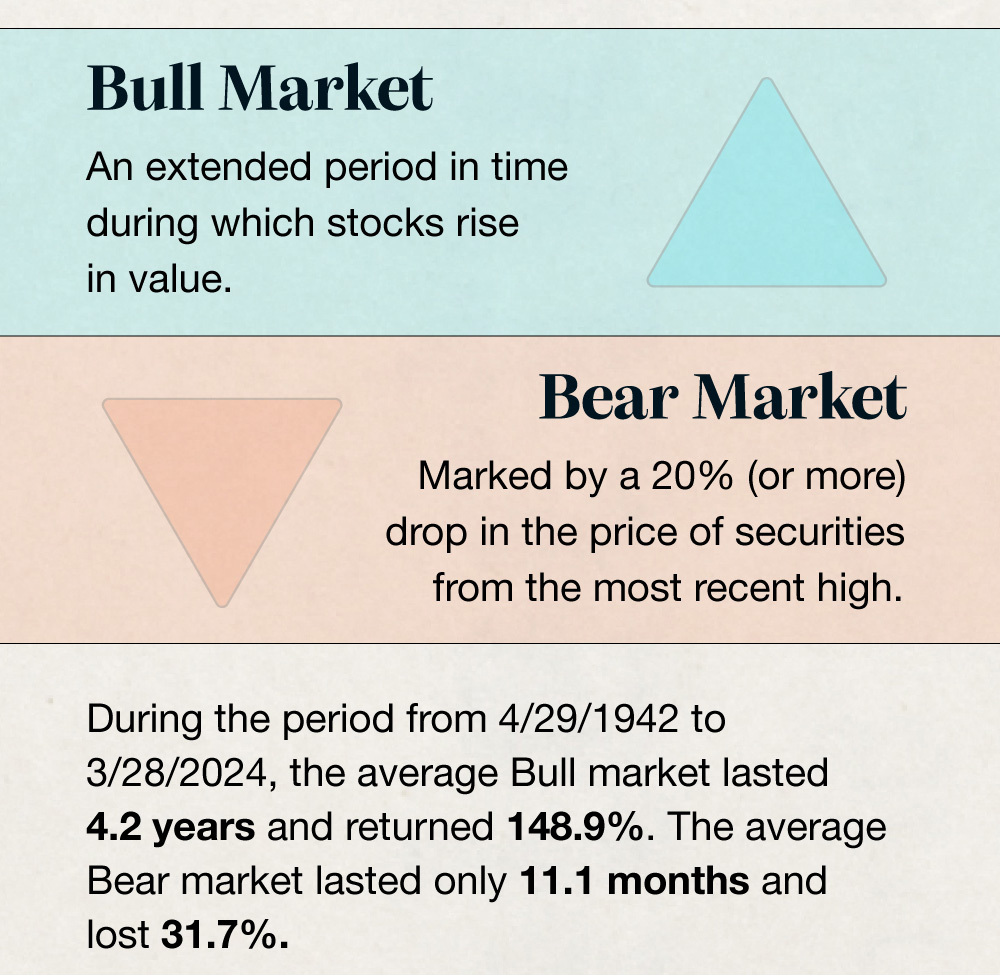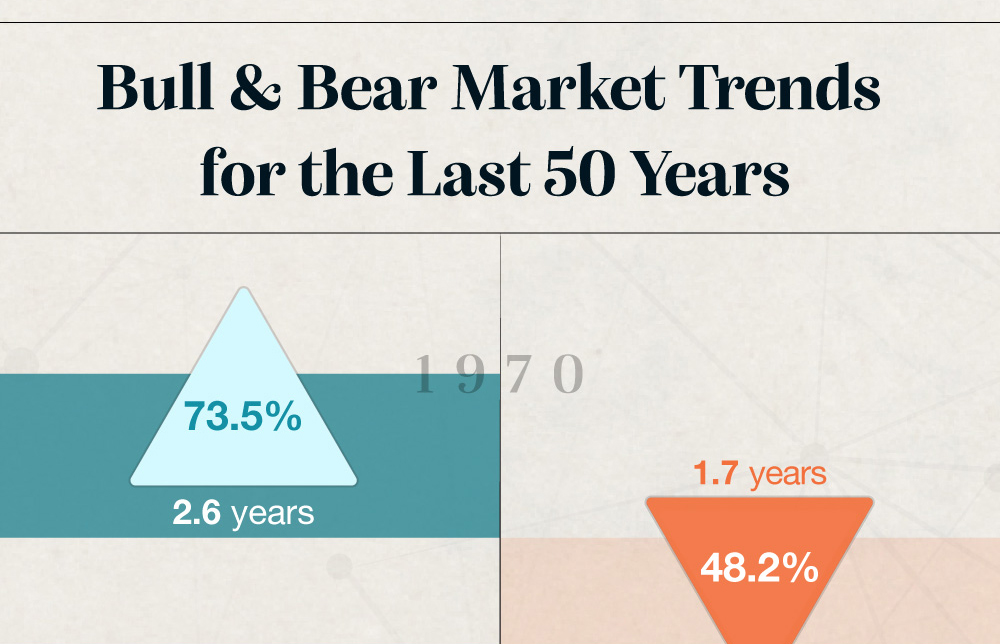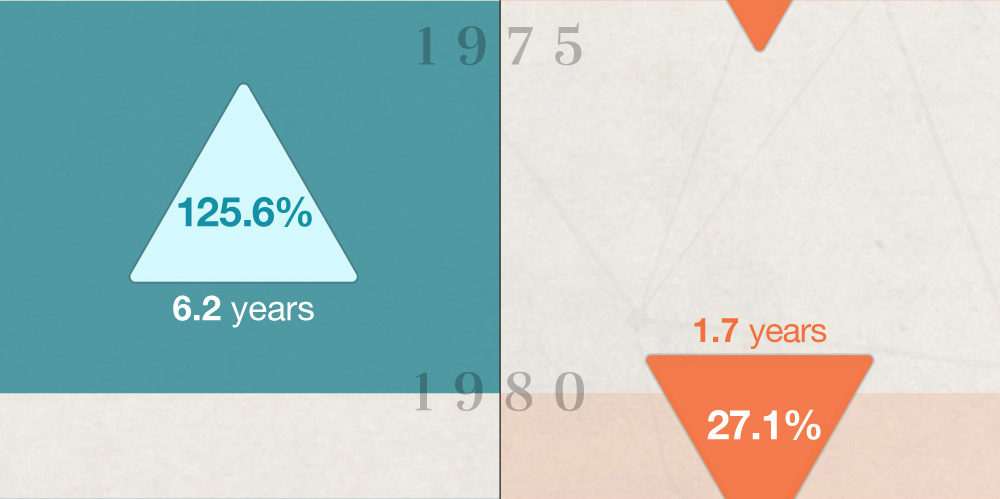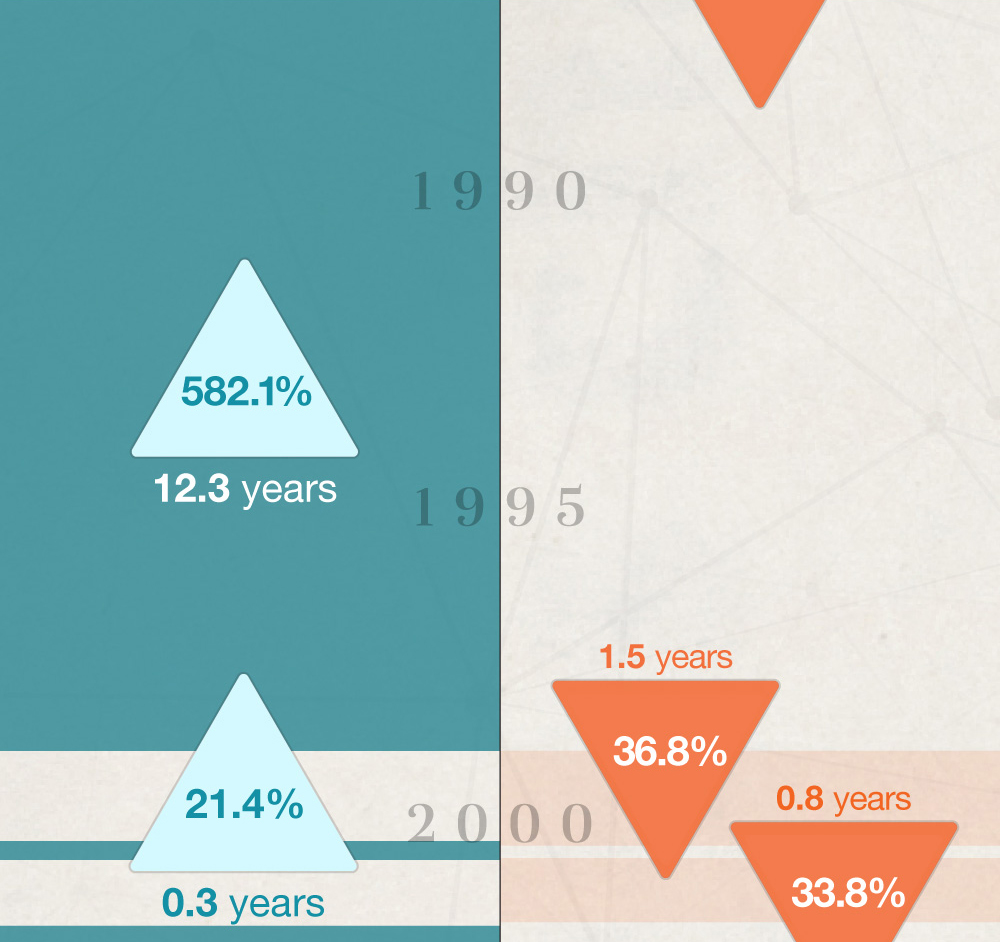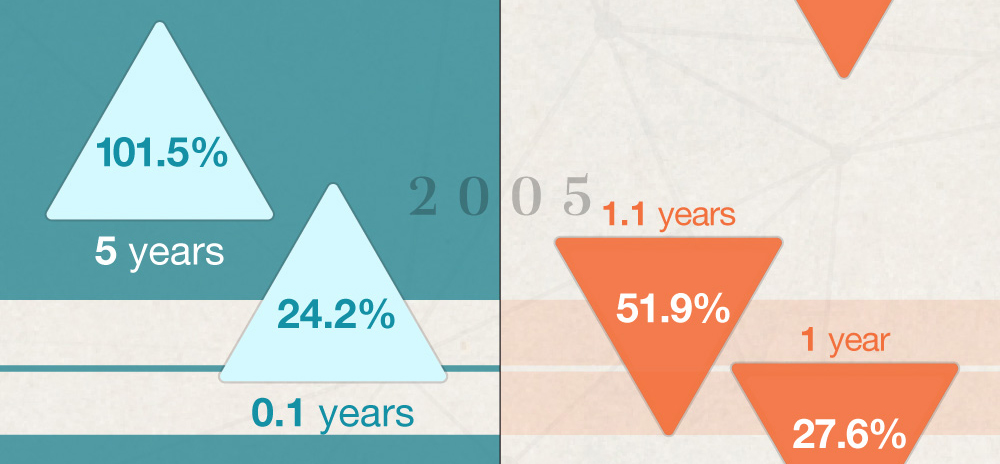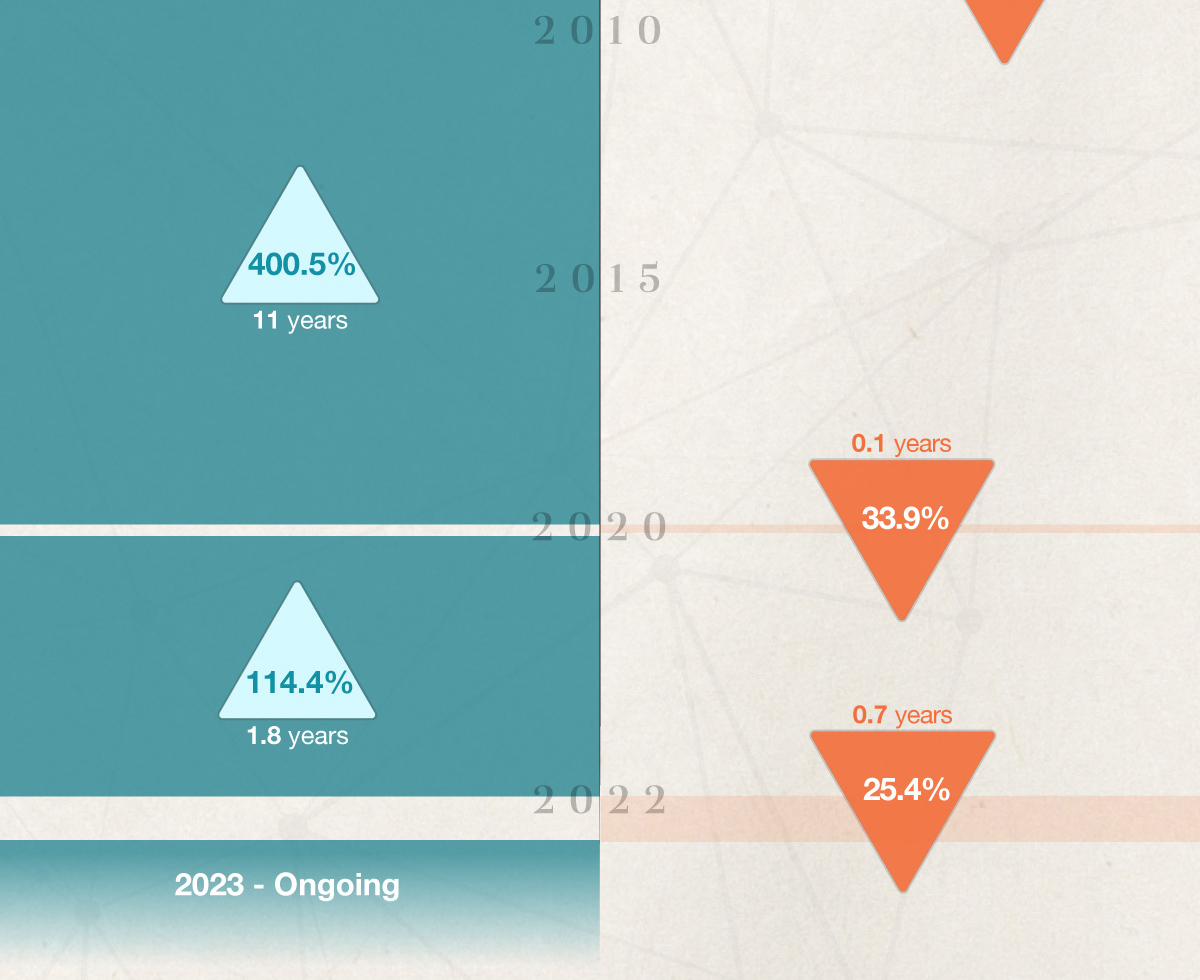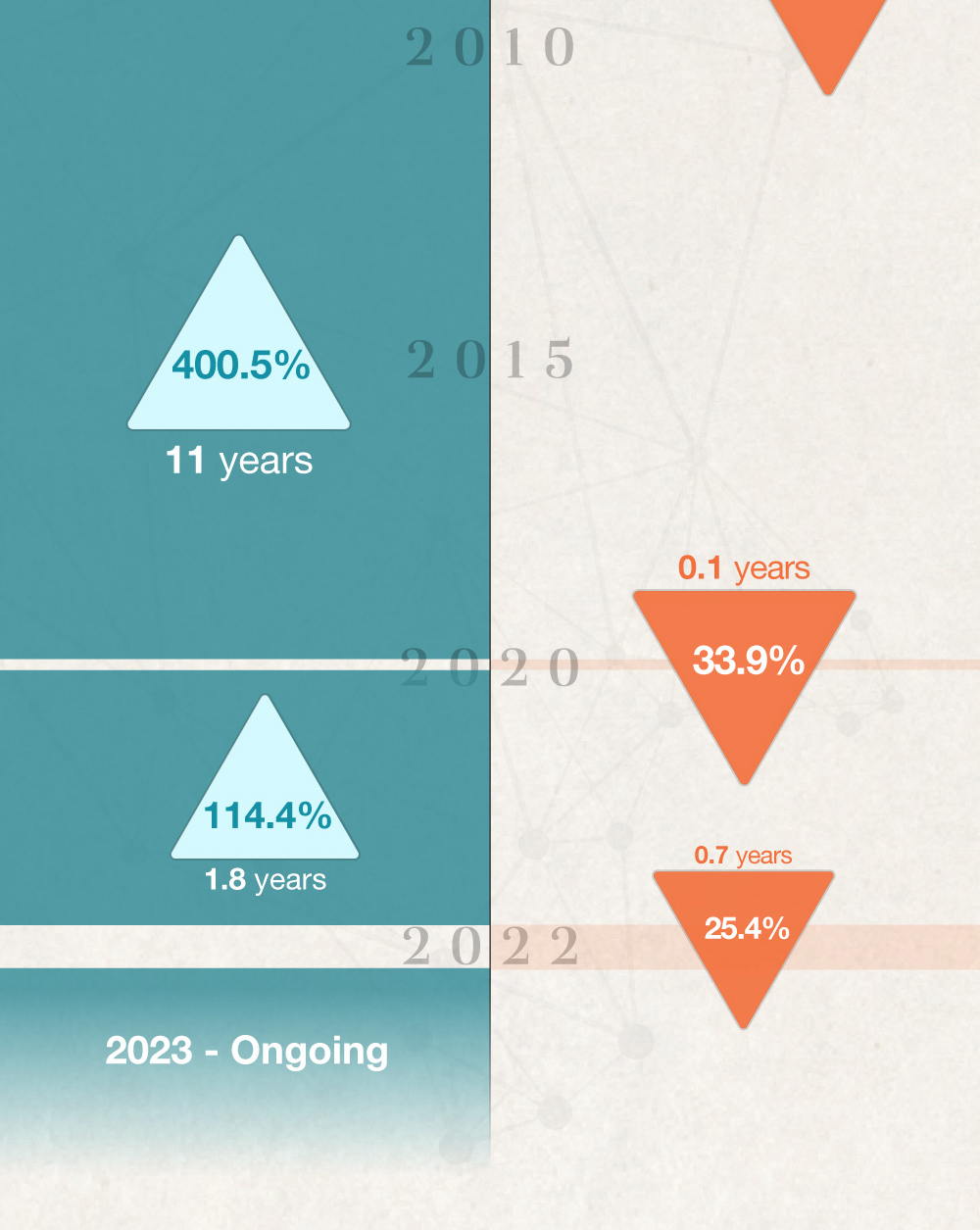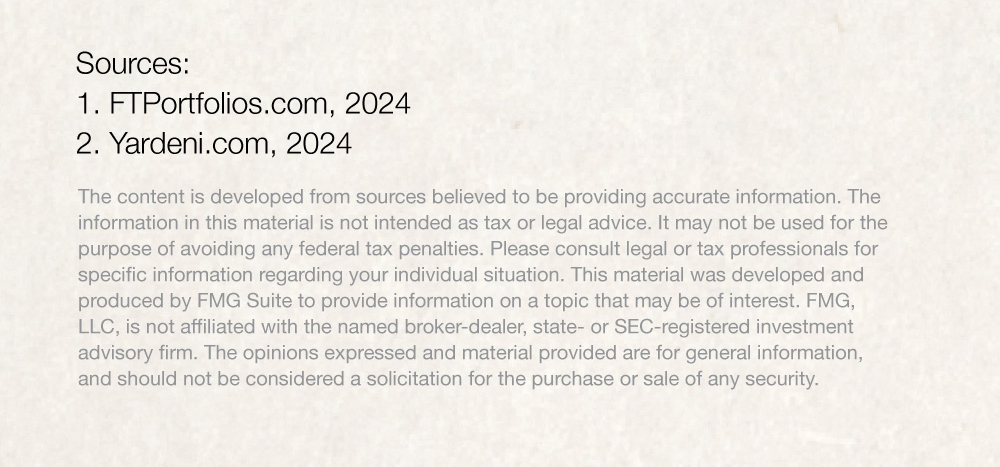 Related Content
This calculator compares the net gain of a taxable investment versus a tax-favored one.
If your clients are buying or selling a home, use this to help them determine if they qualify for capital gains taxes.
Thanks to the work of three economists, we have a better understanding of what determines an asset's price.