Key Money Moments: 4 Times You Should Talk to a Pro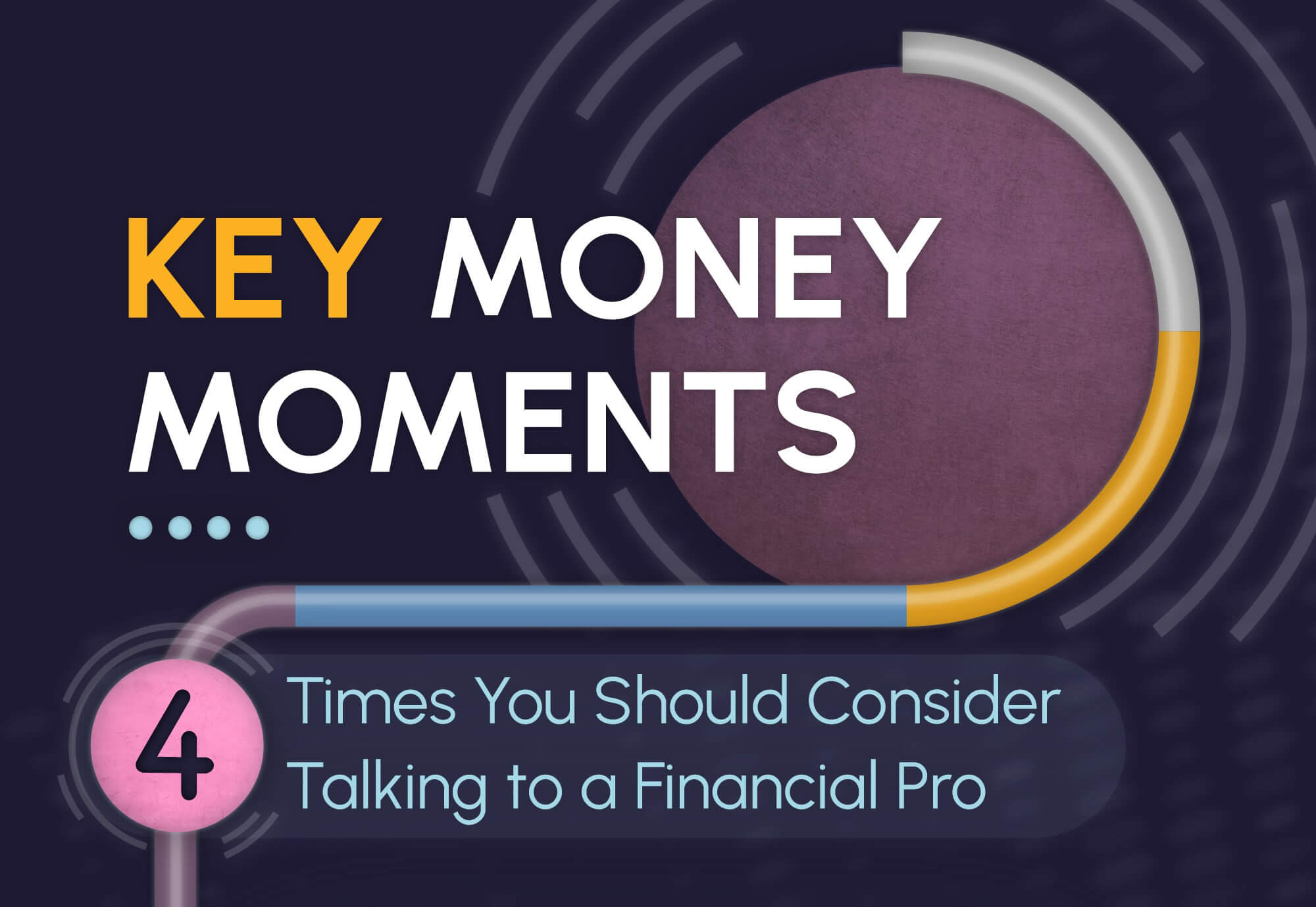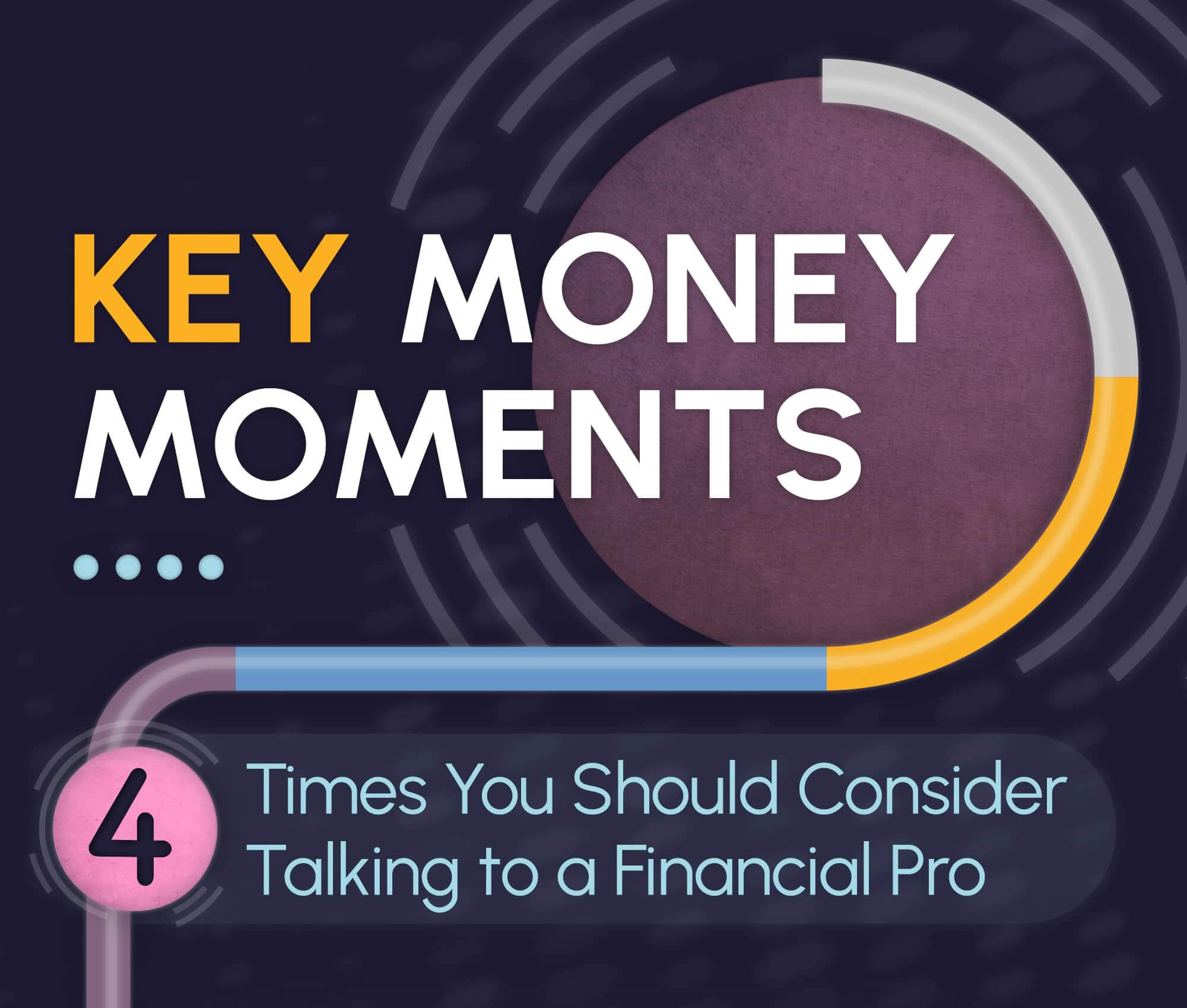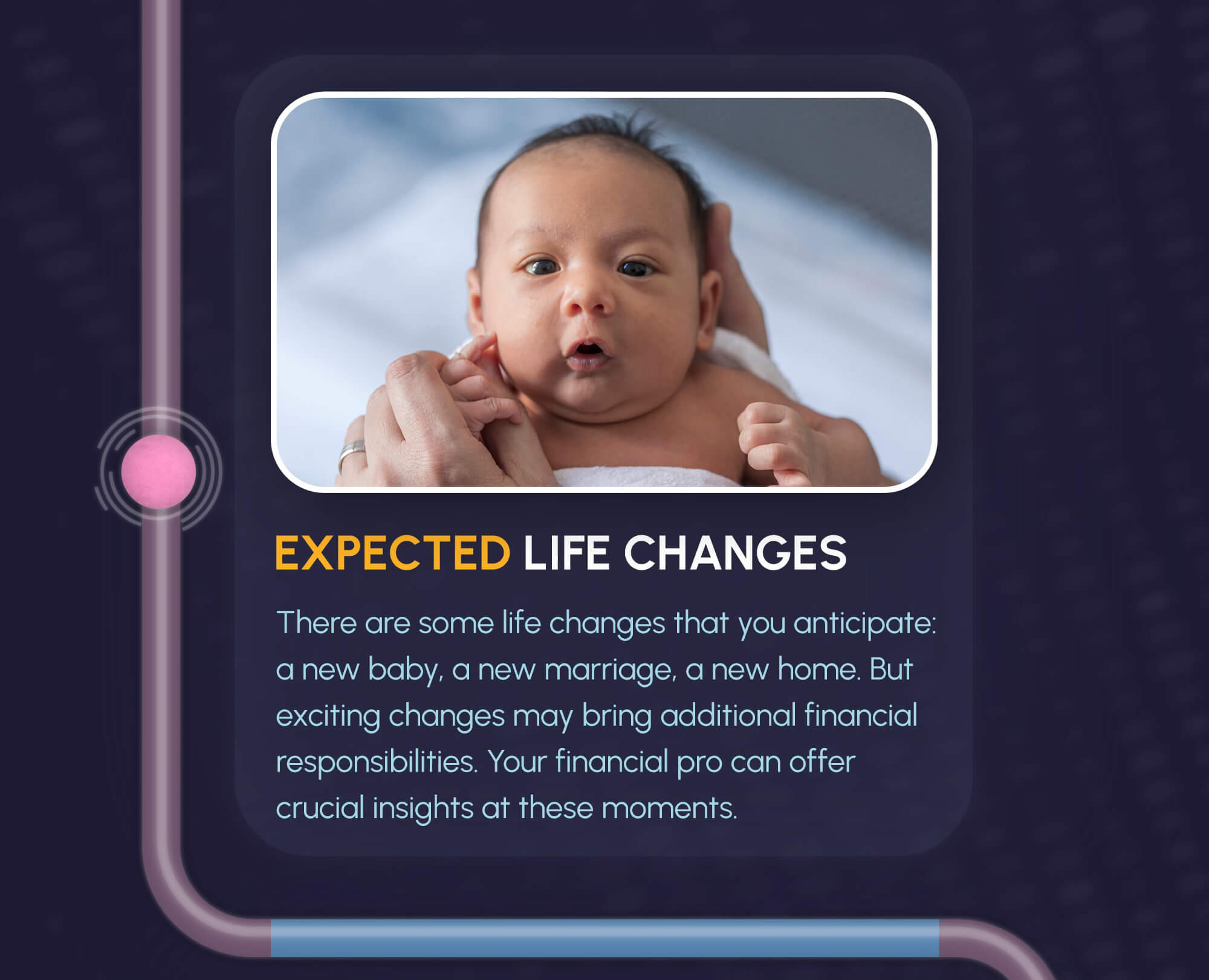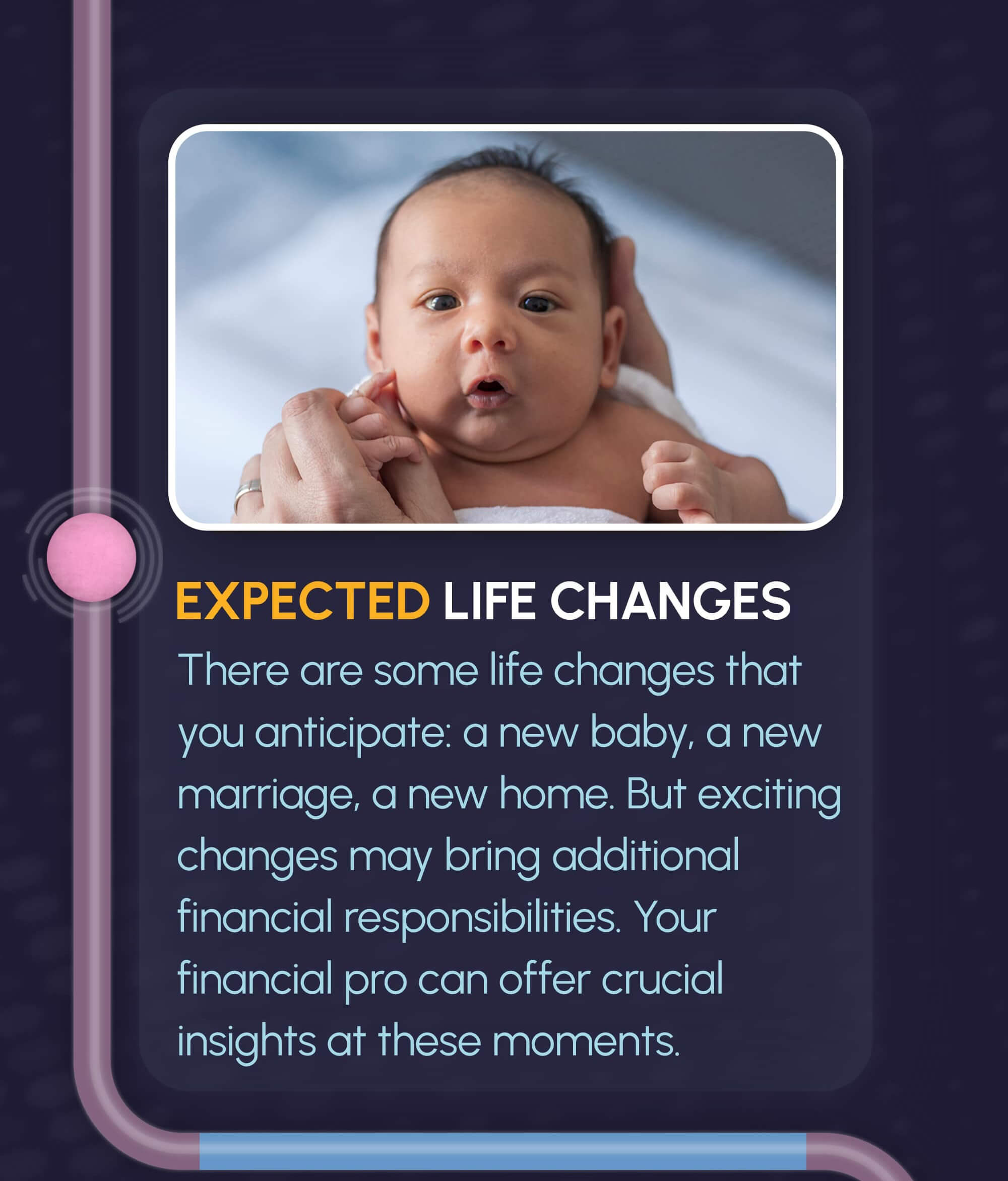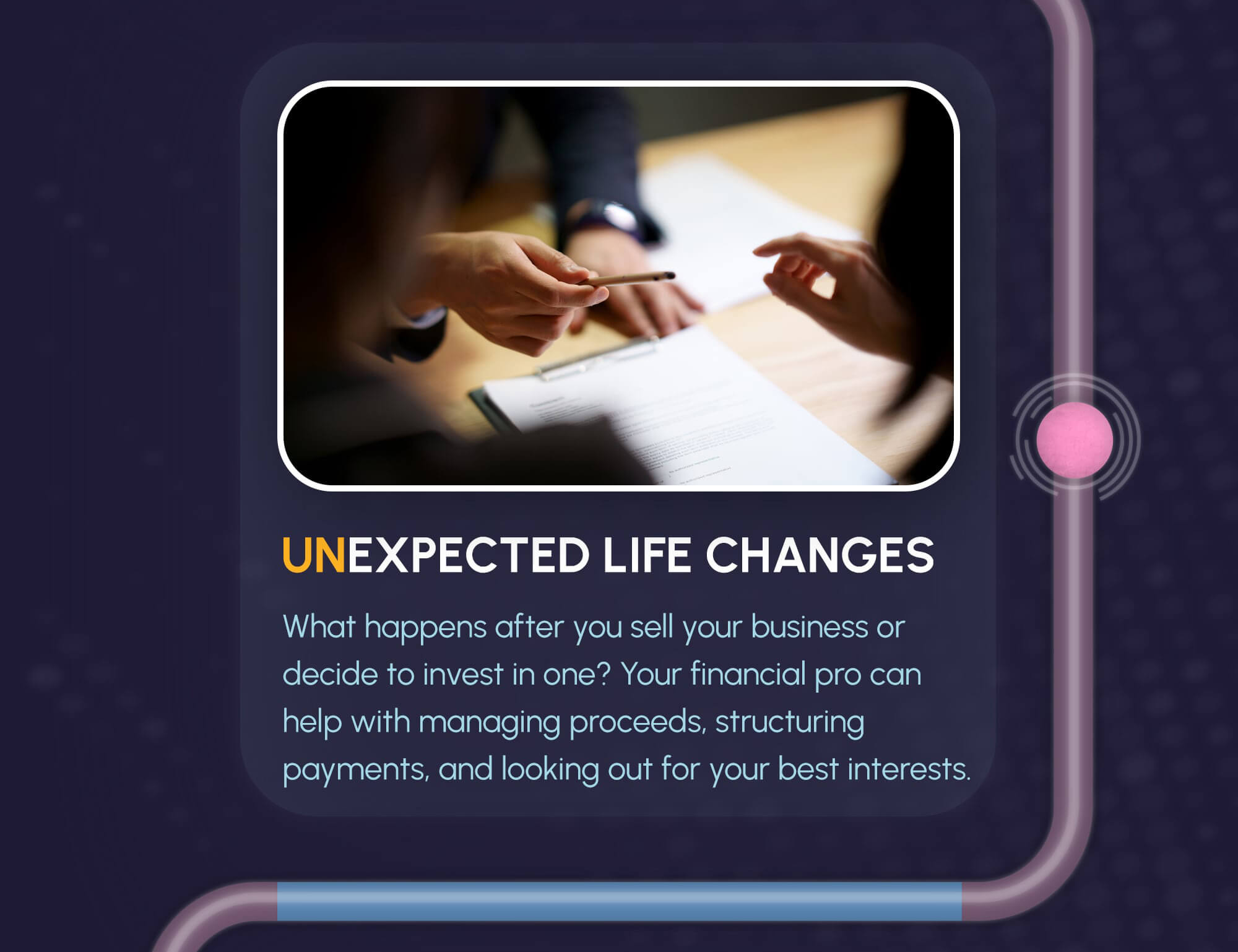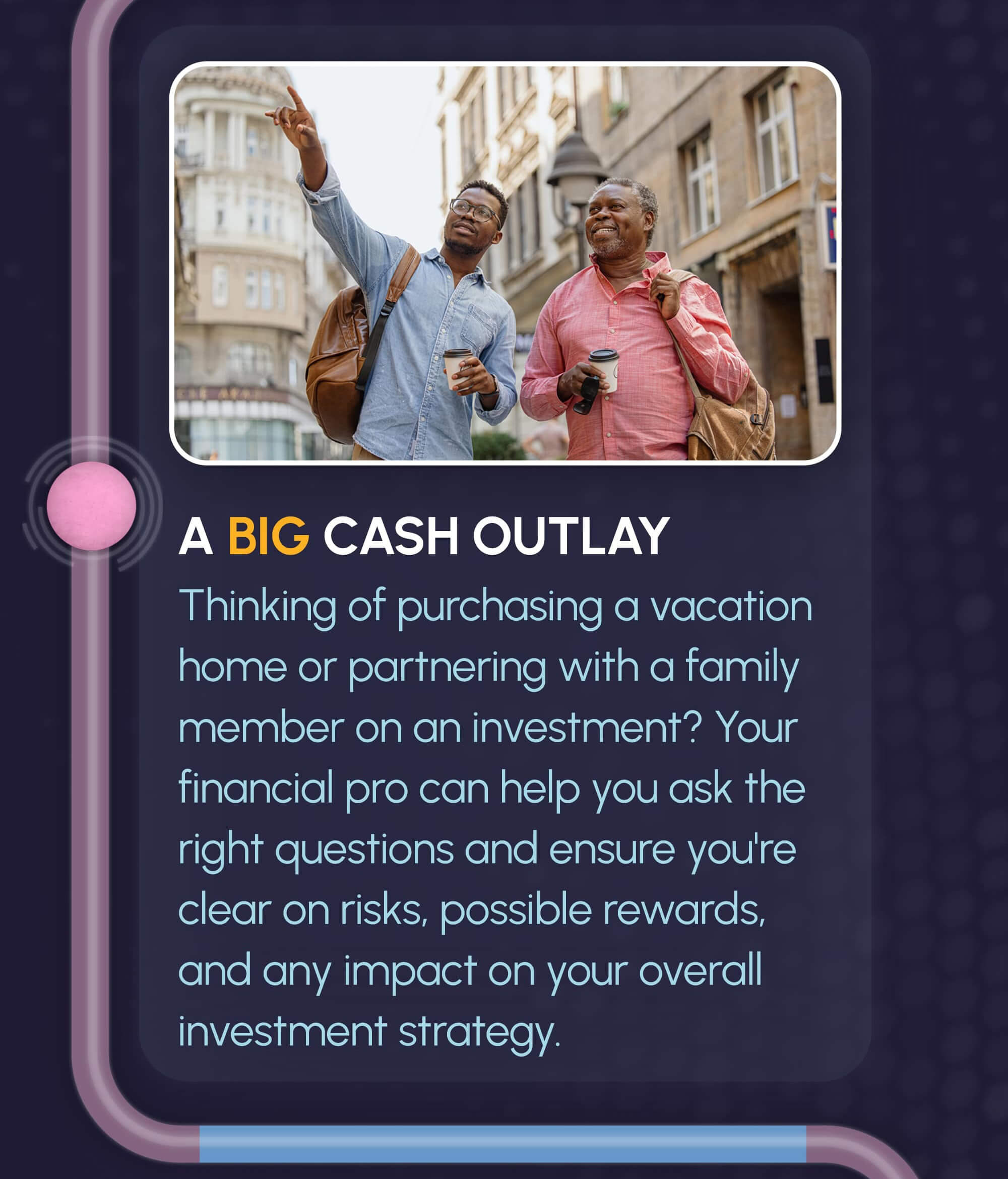 Related Content
Here's a list of 8 questions to ask that may help you better understand the costs and benefits of extended-care insurance.
You may be considering purchasing a vacation property, this can be an exciting milestone, but there are a few things to consider first.
What role would taxes play in your investment decisions?