The Three Keys to a Great Password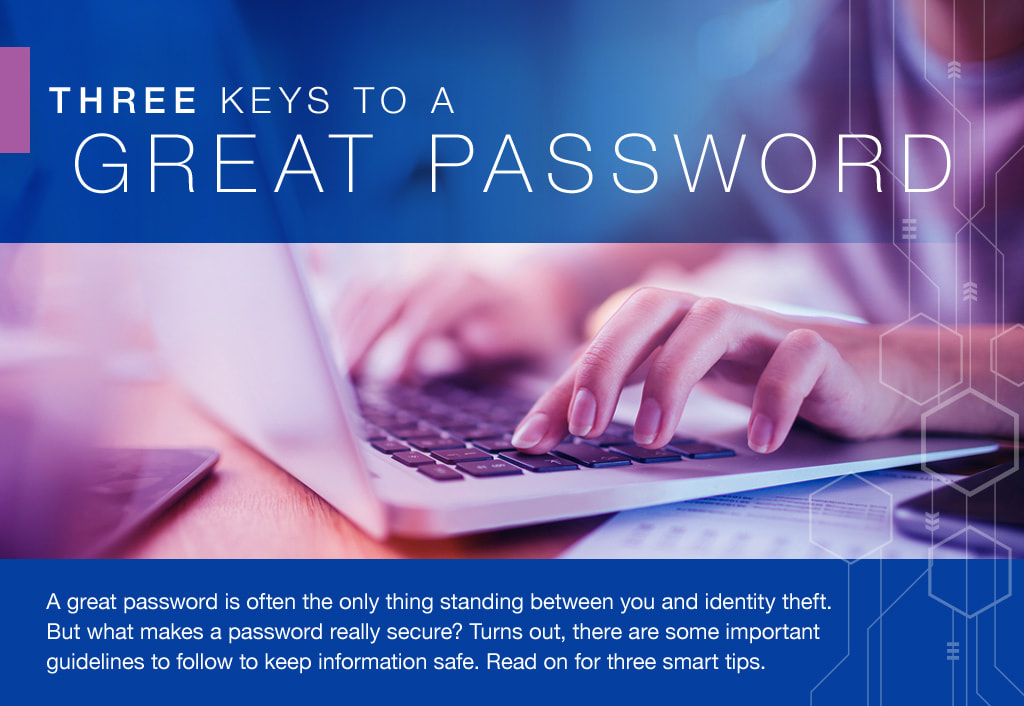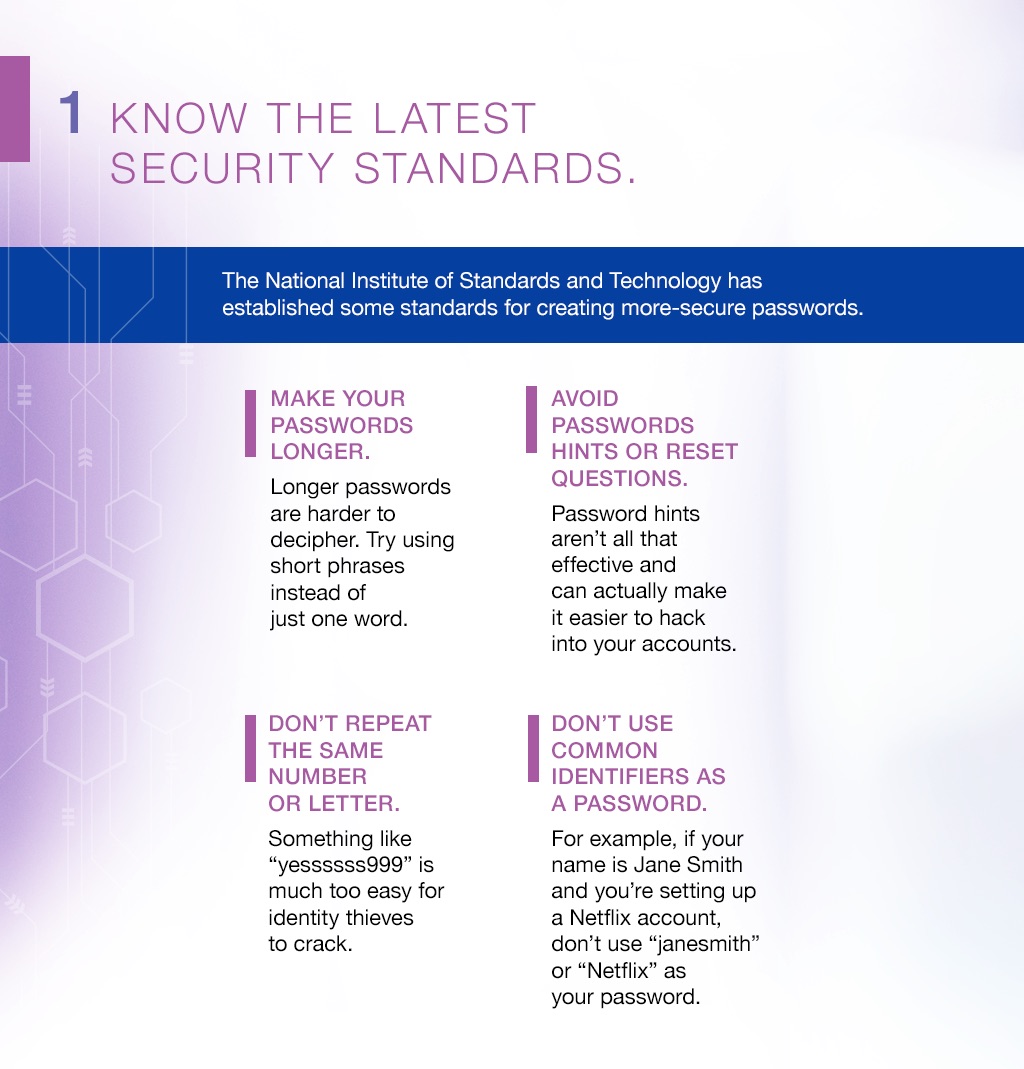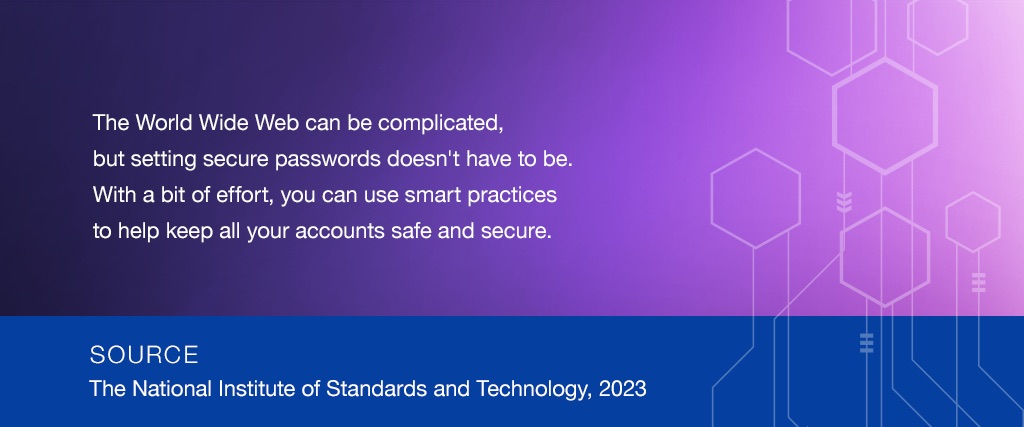 Related Content
How much more would retirement cost if you owned your home rather than rented? It could actually be several times less.
Life happens fast, and your finances can take a backseat if you're not careful. Is it time to check in with a financial professional? This infographic will help you examine your own financial situation and decide if it's time to step up your financial game.
Do you have intellectual property? Consider how you might include your IP into your estate strategy in this detailed article.