A Meal for All Generations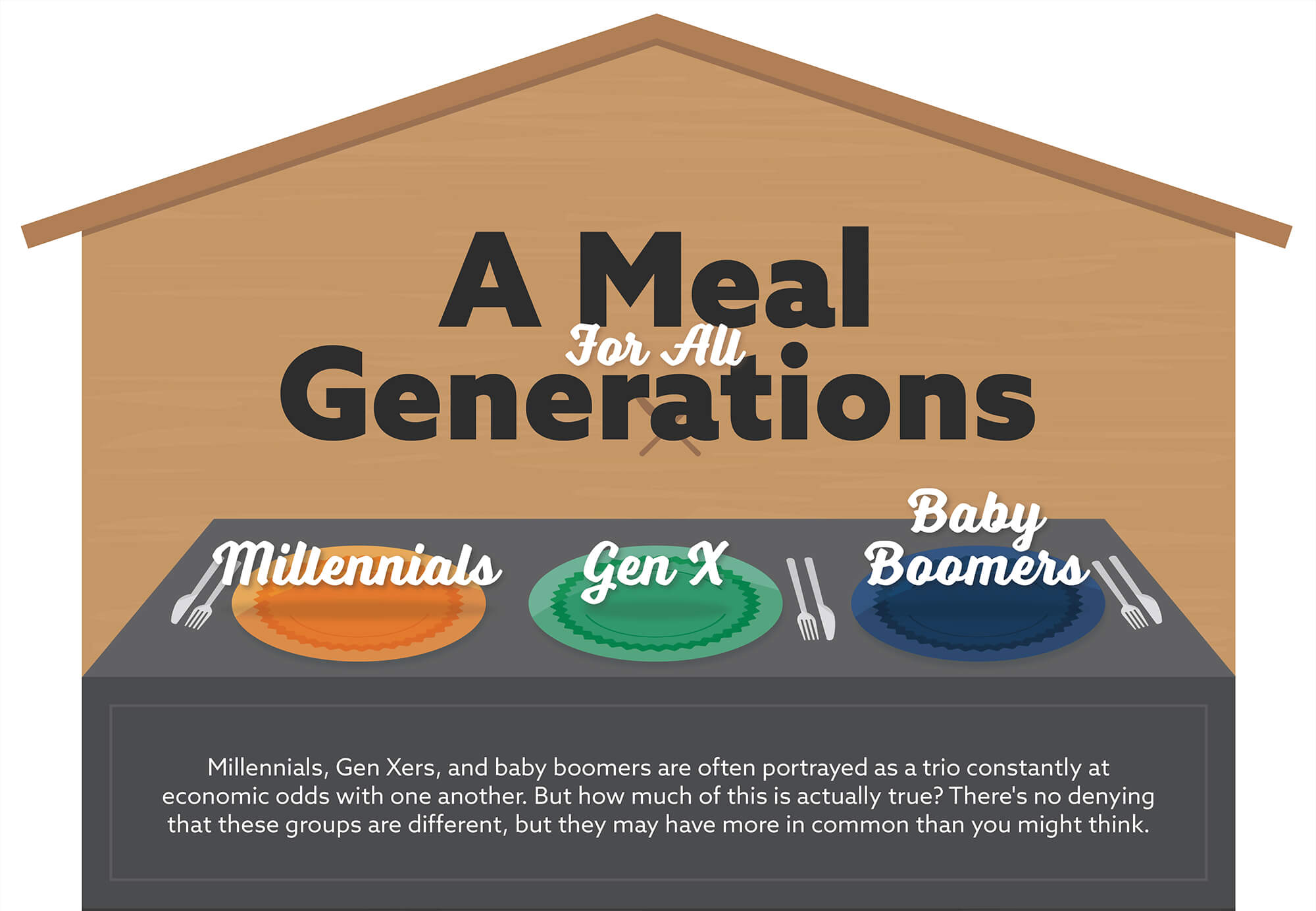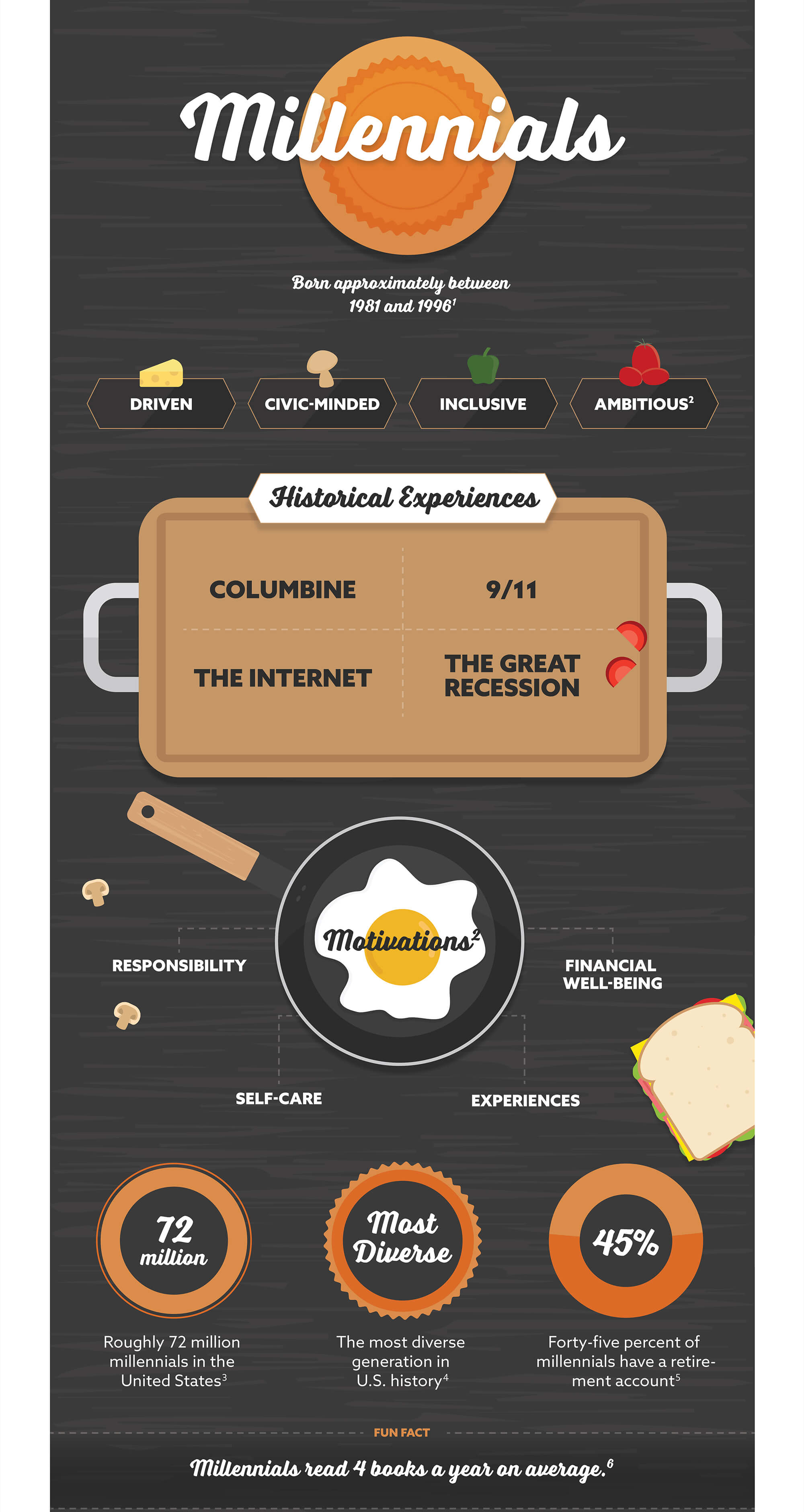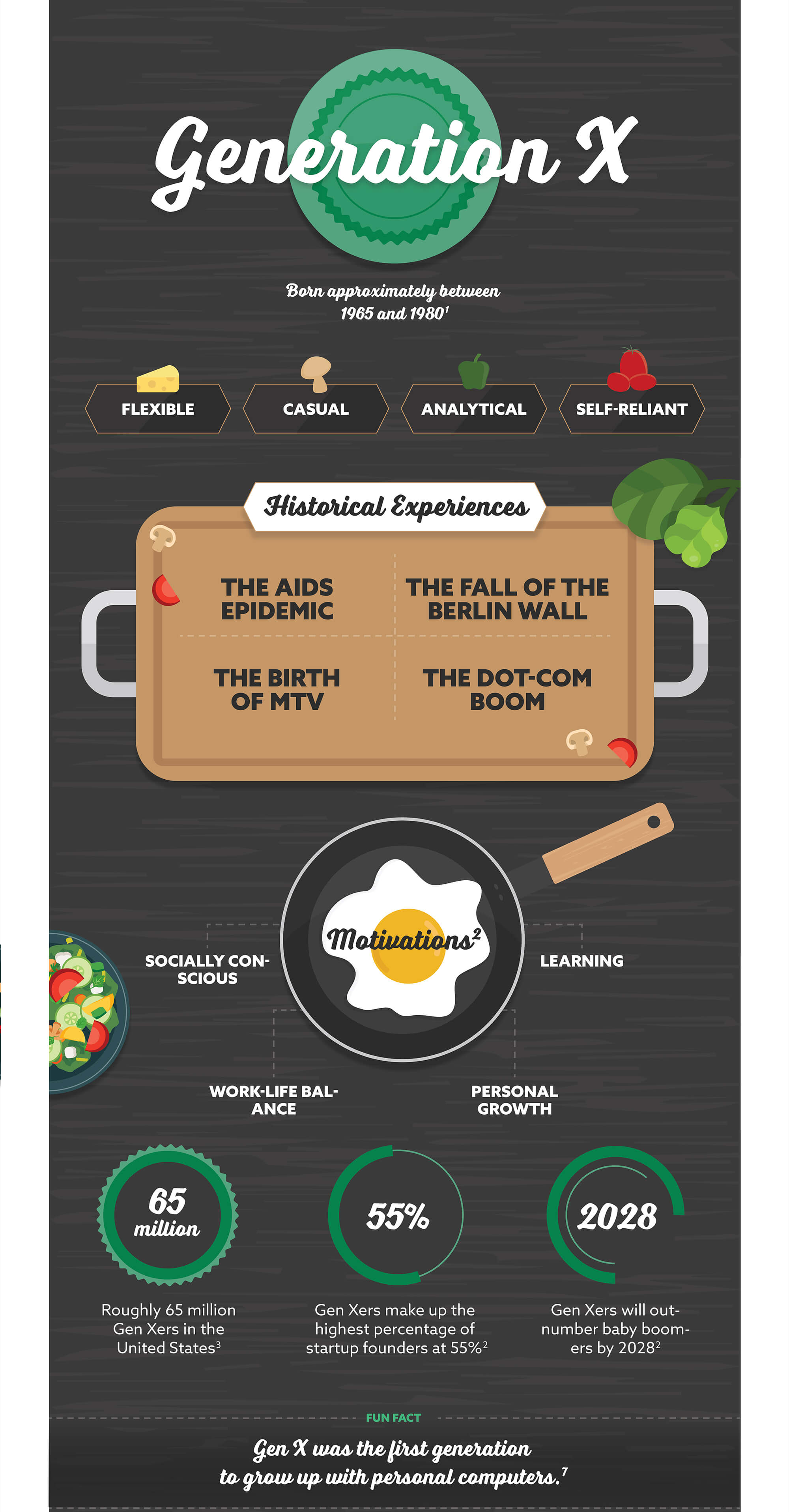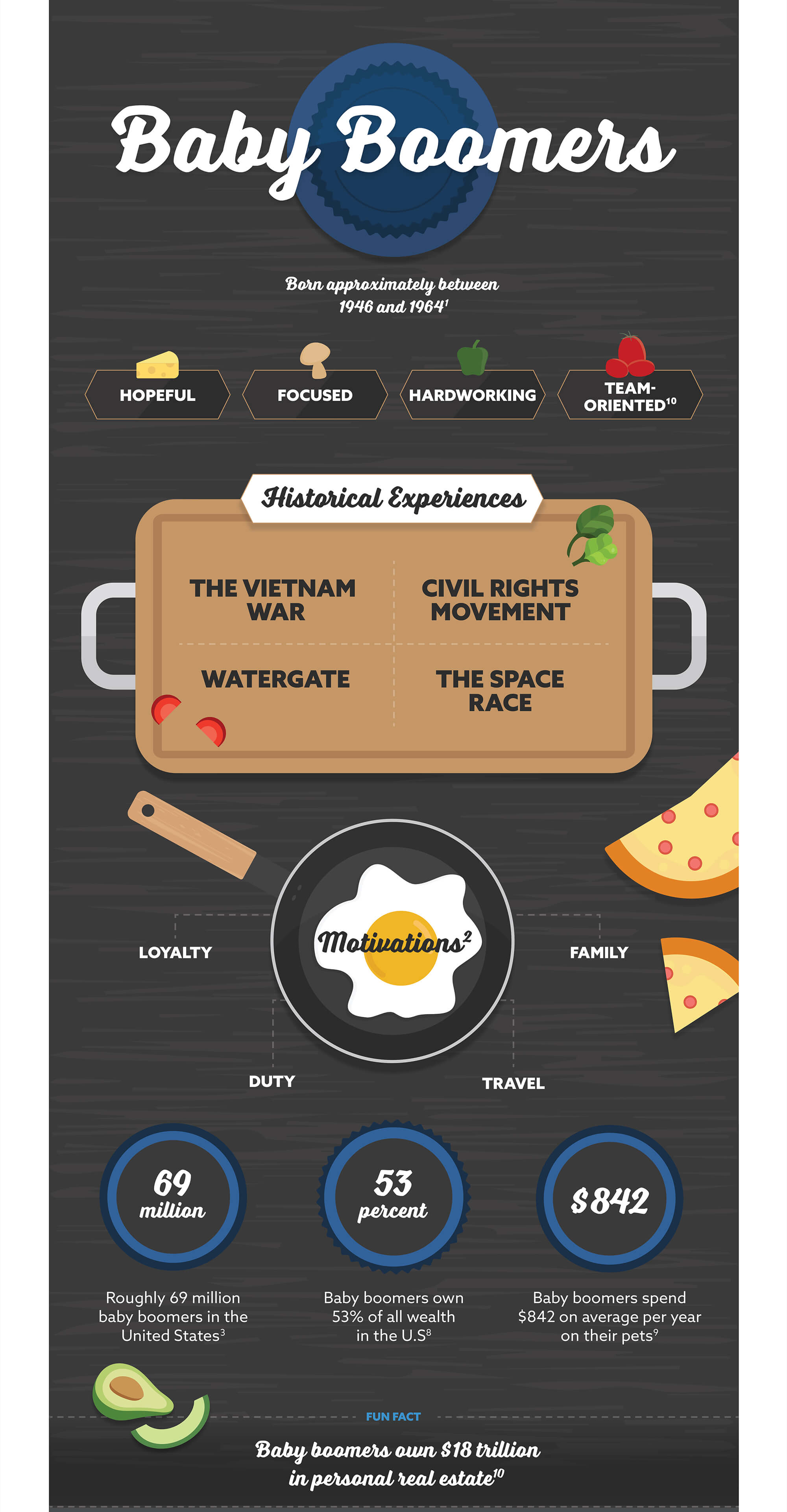 Related Content
Learn about the advantages of Business Owner Policies with this highly educational and fun animated video.
Military families face unique challenges, making personal finance even more critical.
Life happens fast, and your finances can take a backseat if you're not careful. Is it time to check in with a financial professional? This infographic will help you examine your own financial situation and decide if it's time to step up your financial game.