A Meal for All Generations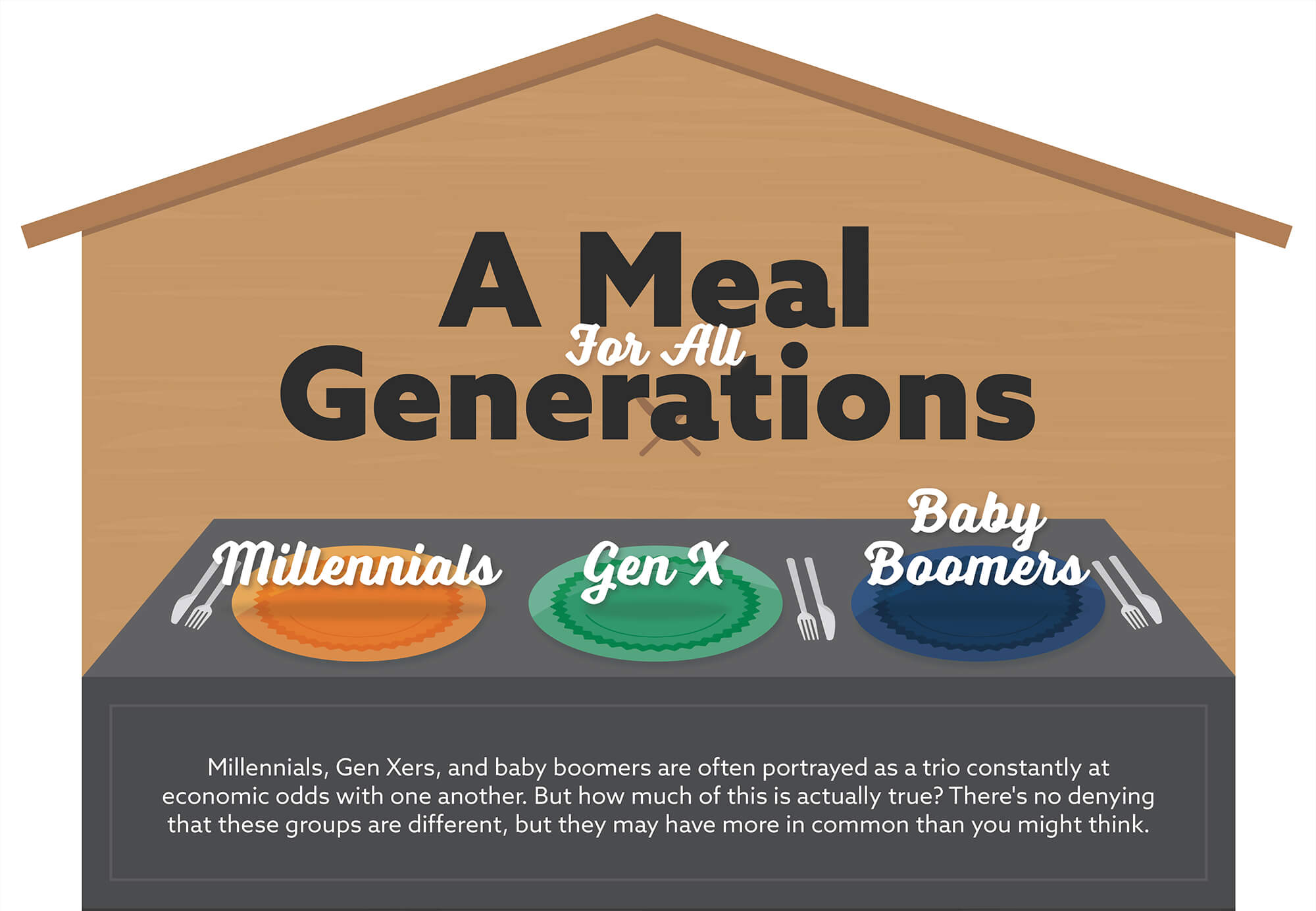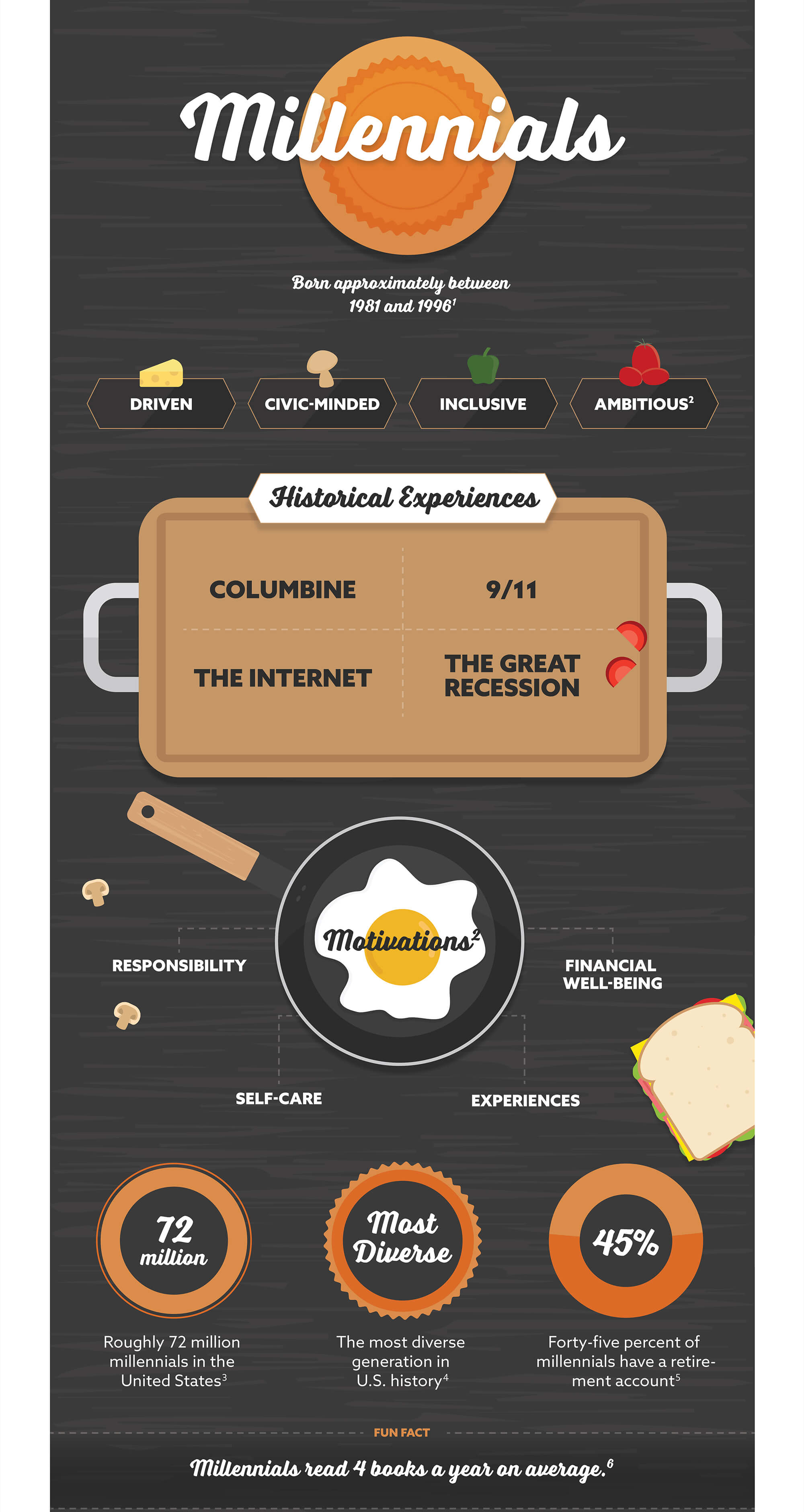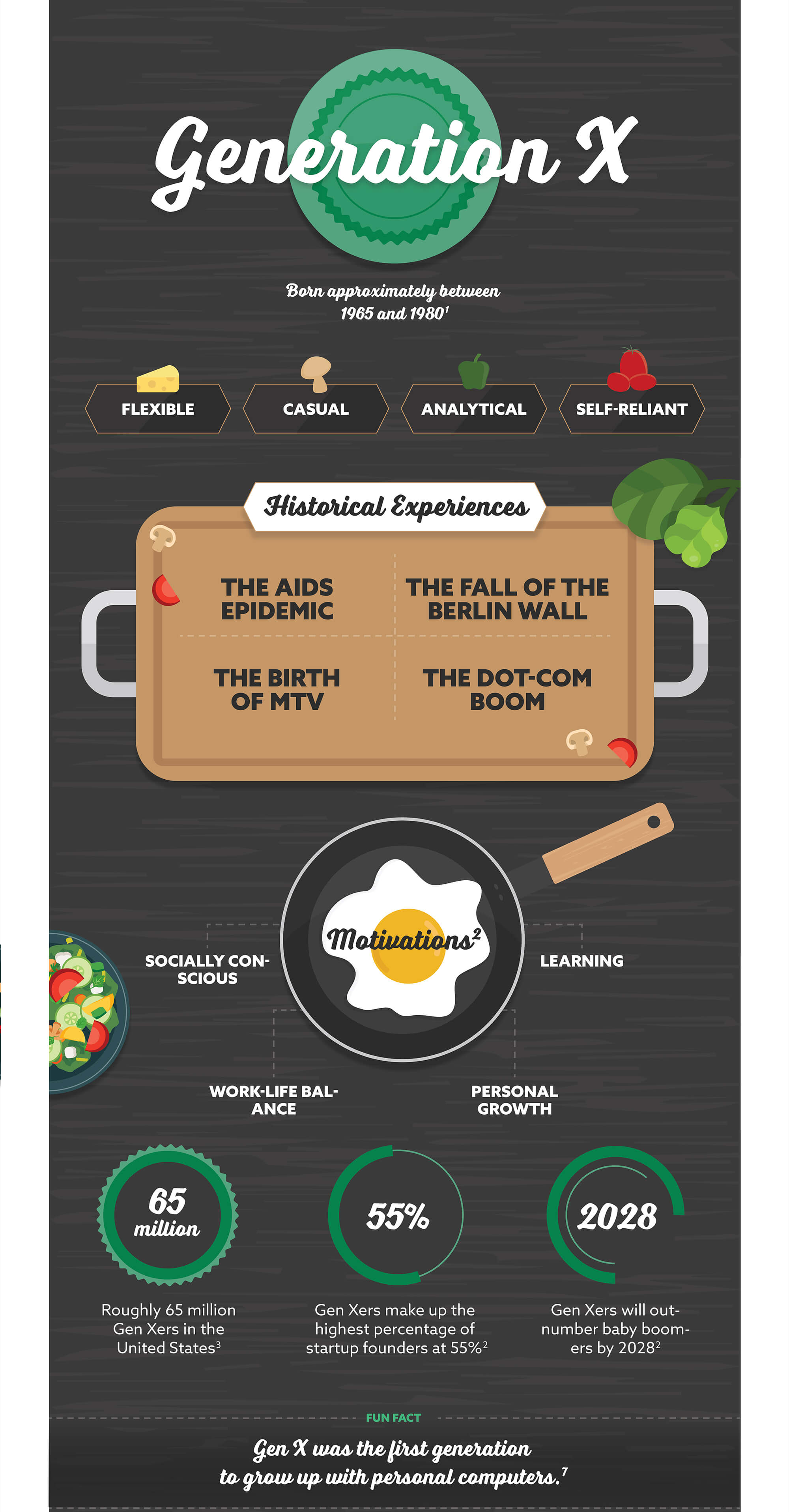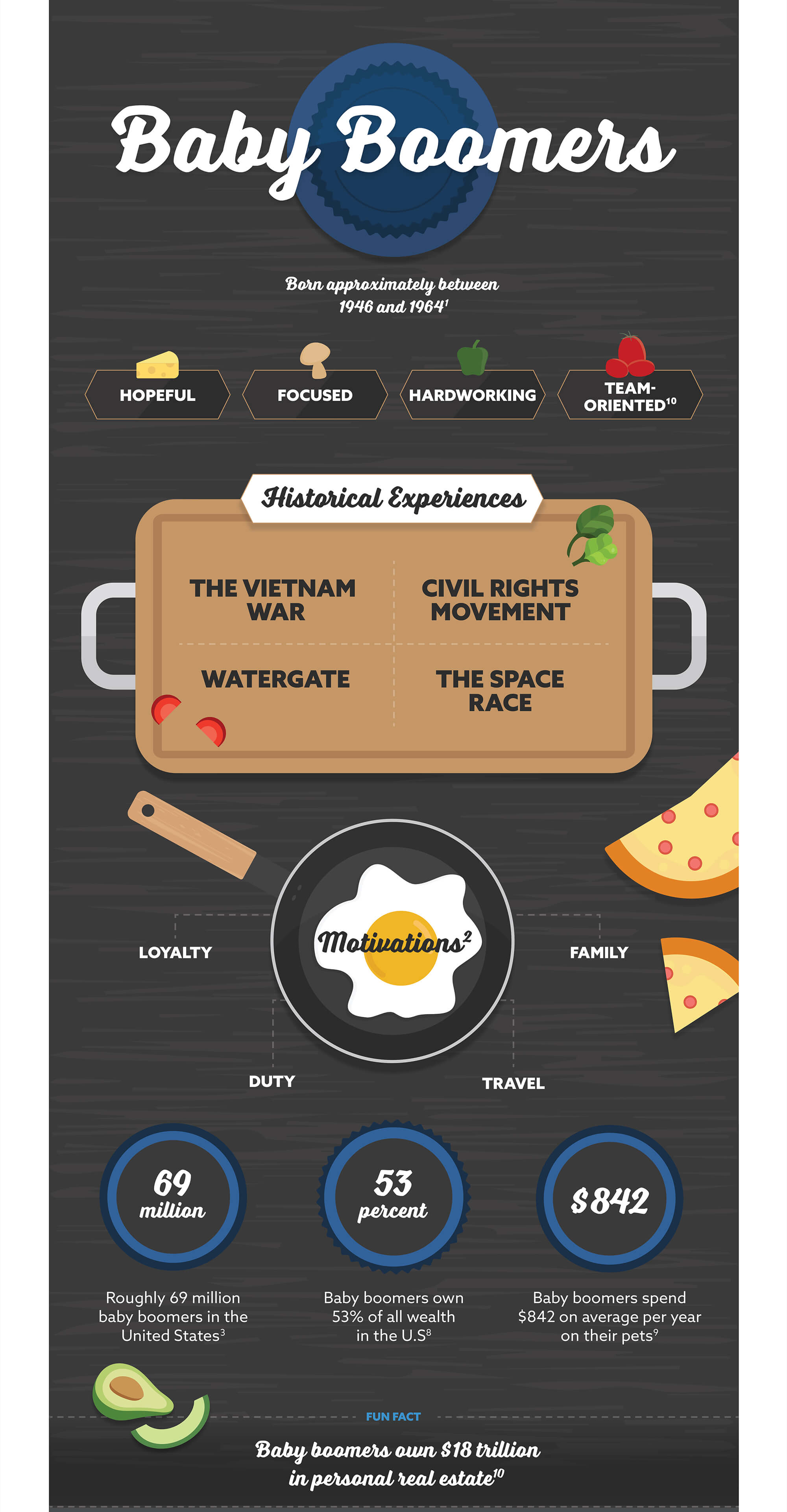 Related Content
The dreams of small business owners and the business plans that outline the strategy to fulfill those dreams rarely include the insurance protections that business owners will need. Yet, having adequate protection can...
Estimate how much income may be needed at retirement to maintain your standard of living.
What's the deal with your yearly free credit report?