A Meal for All Generations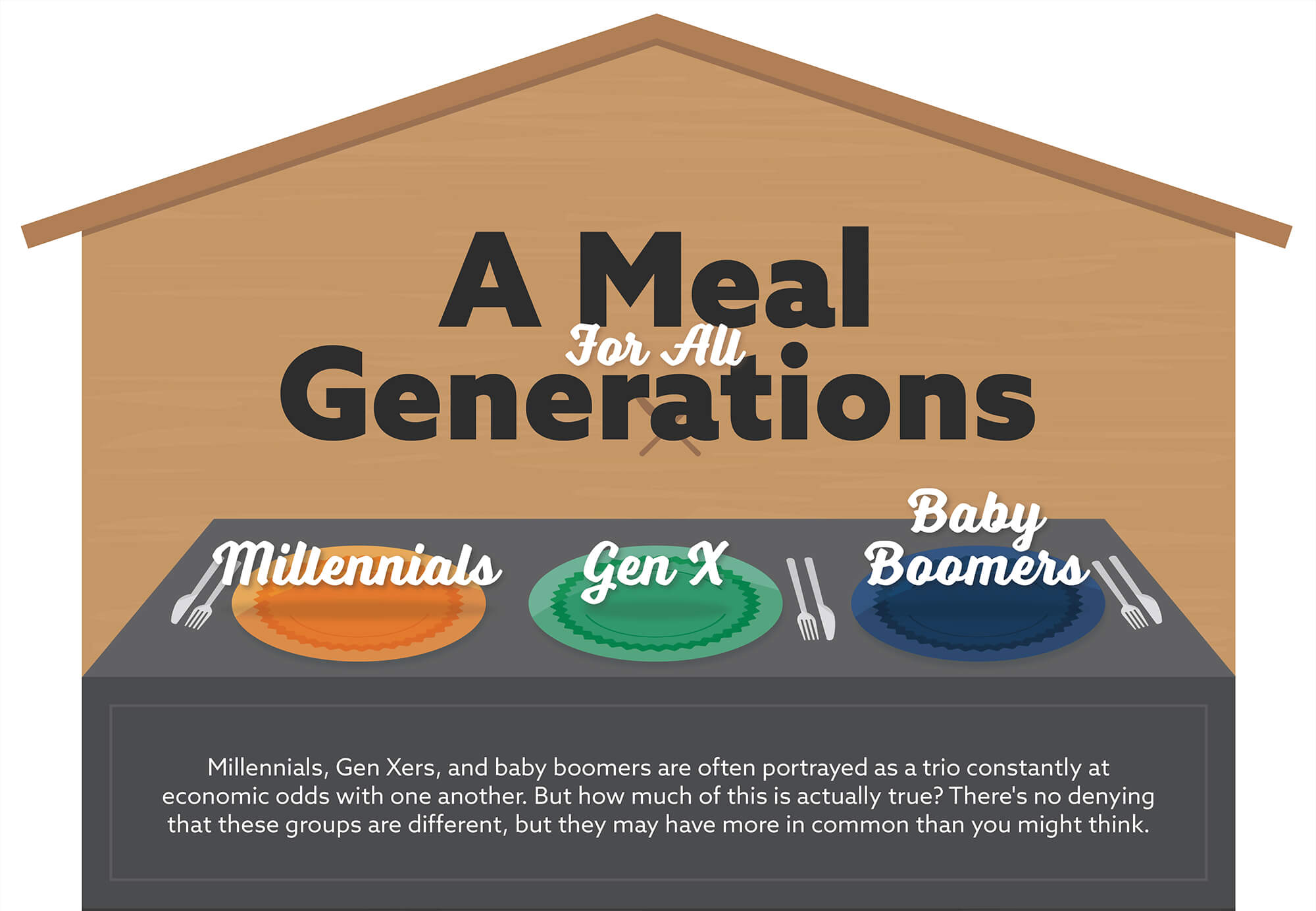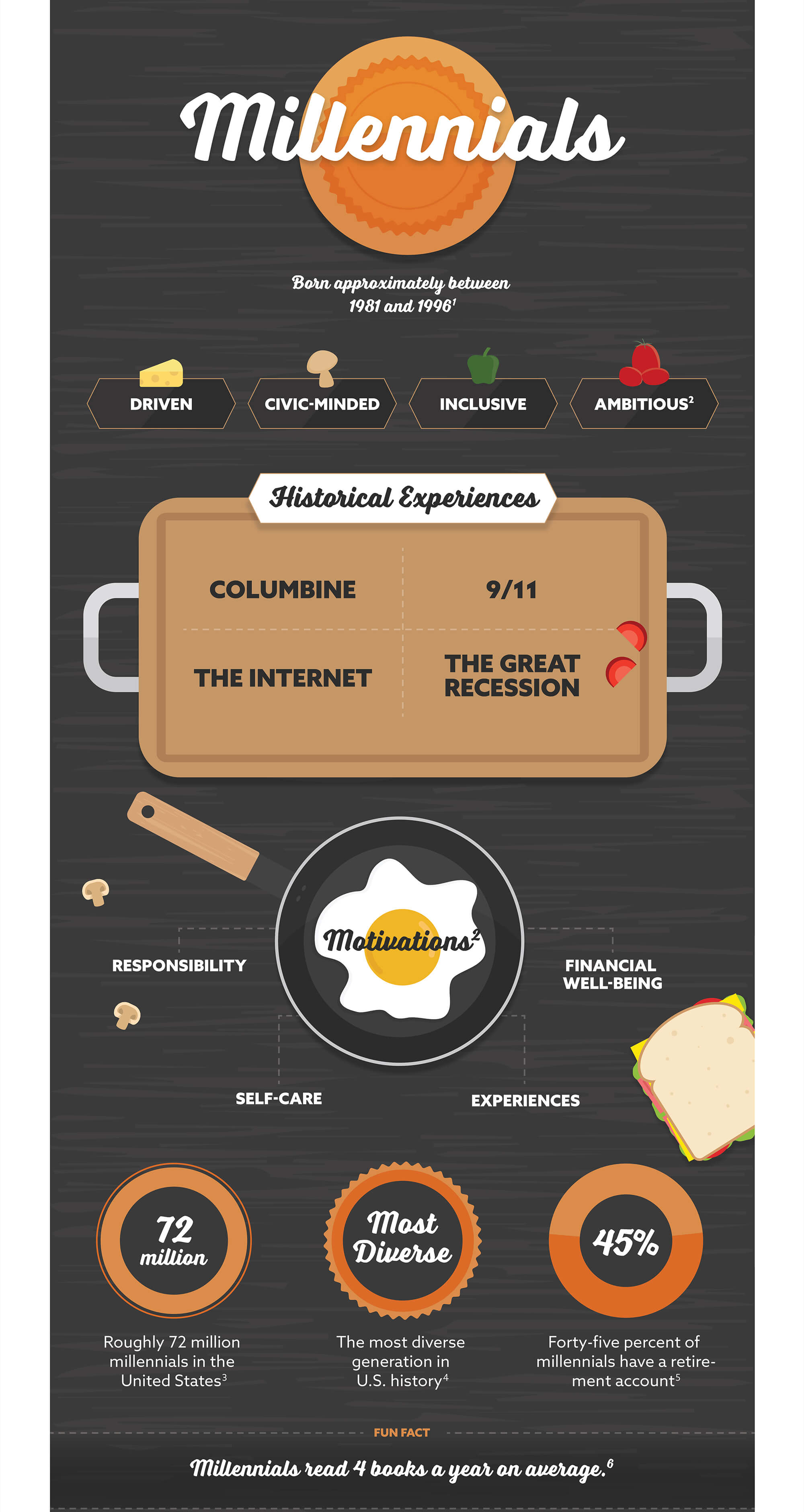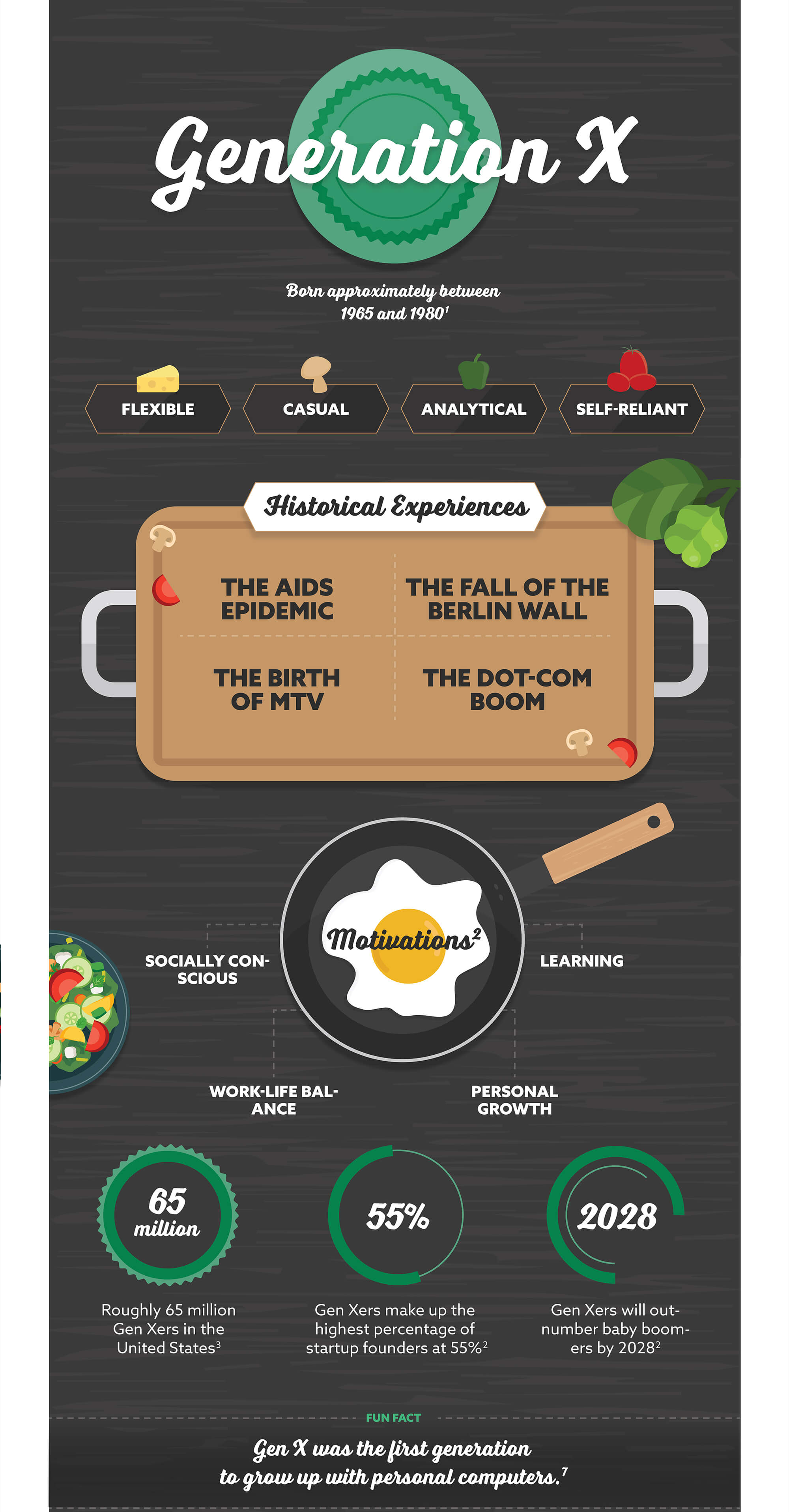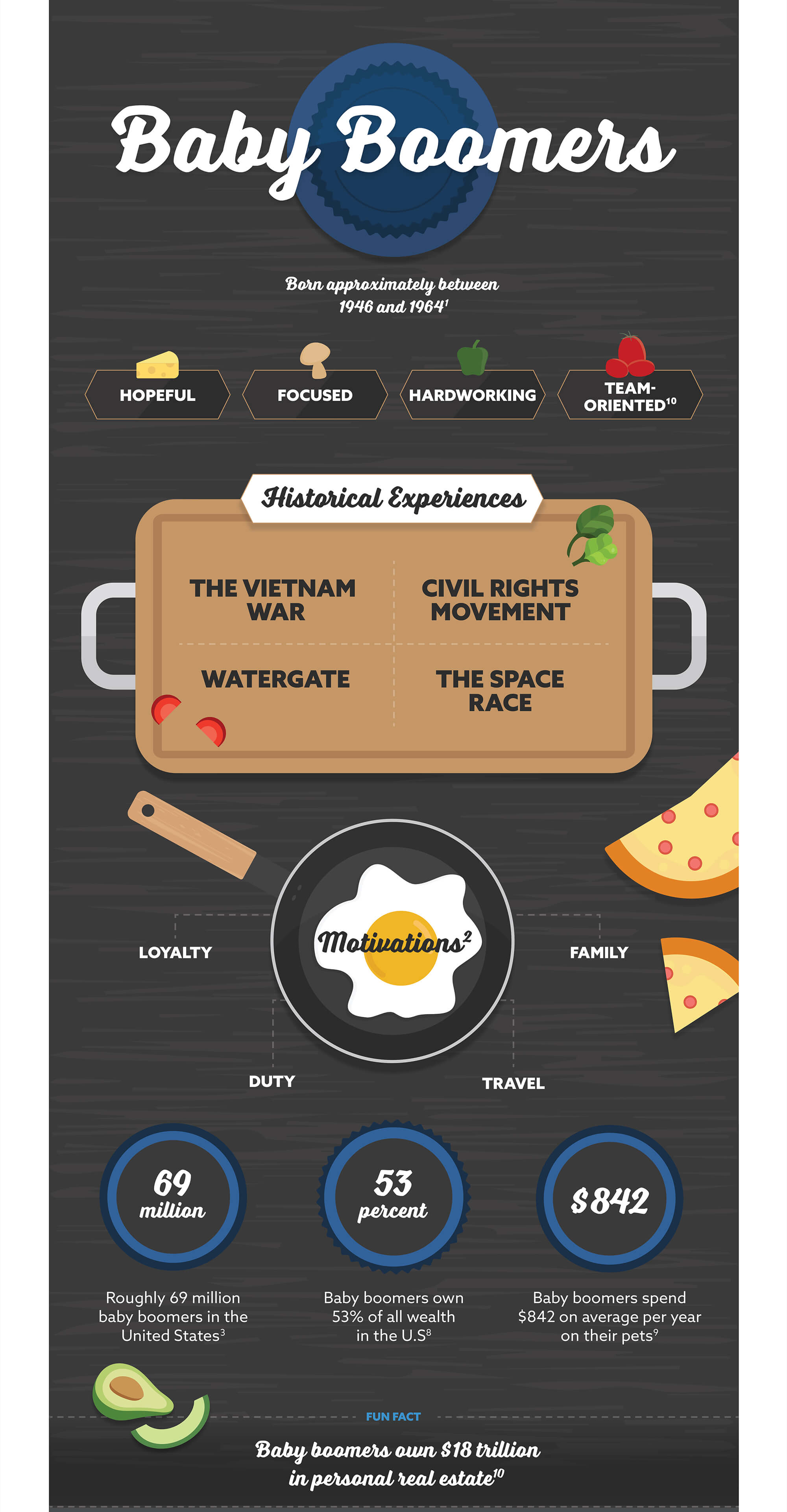 Related Content
Divorce is the second most stressful time in a person's life. Here's some tips to get through it.
A visit to the hospital can be painful, for both your body and your wallet. Don't let it be more painful than it has to be.
Umbrella liability can be a fairly inexpensive way to help shelter current assets and future income from the unexpected.