Six Surprising Facts About Retirement Confidence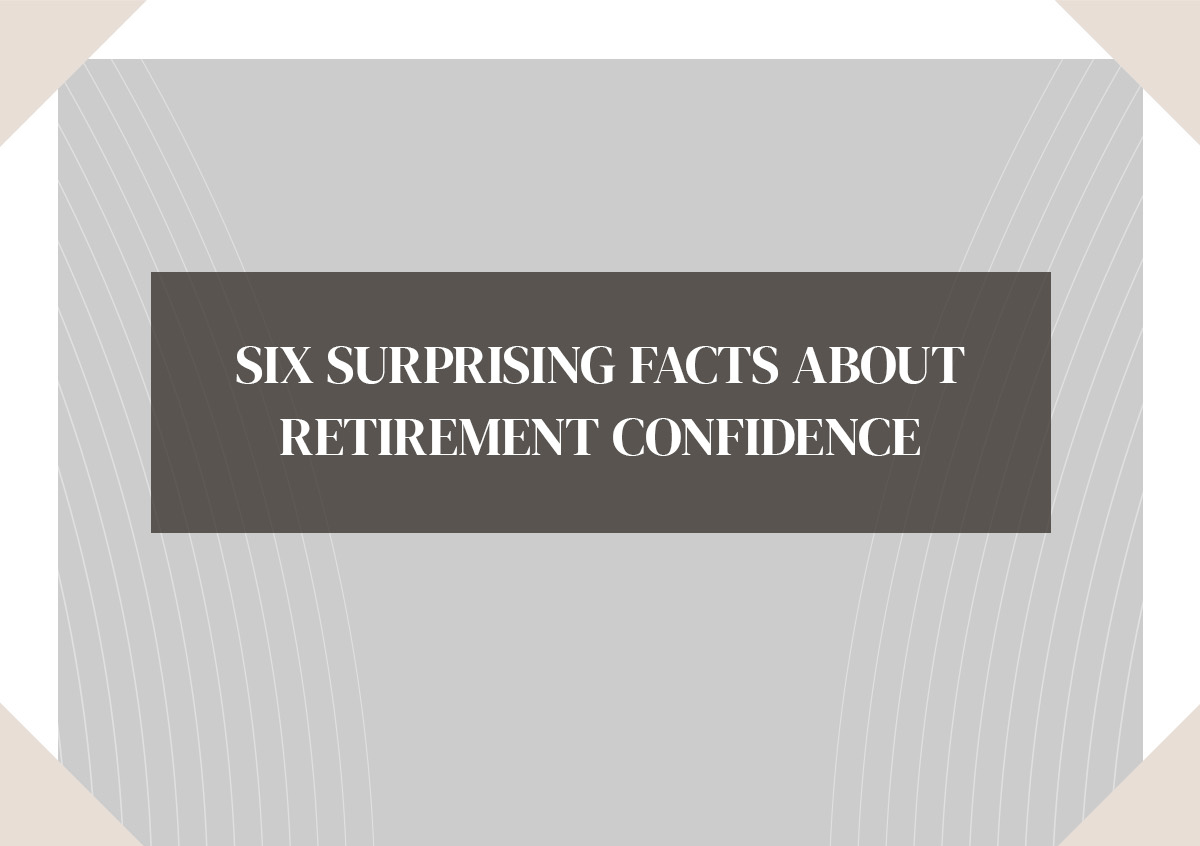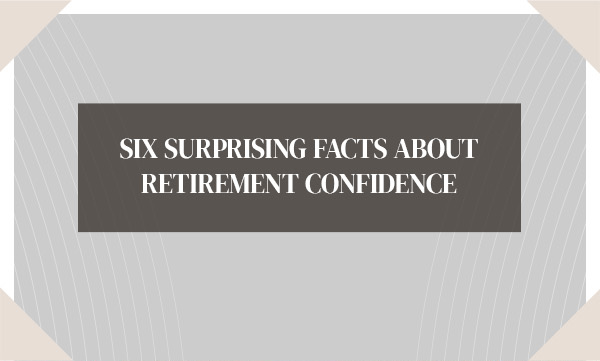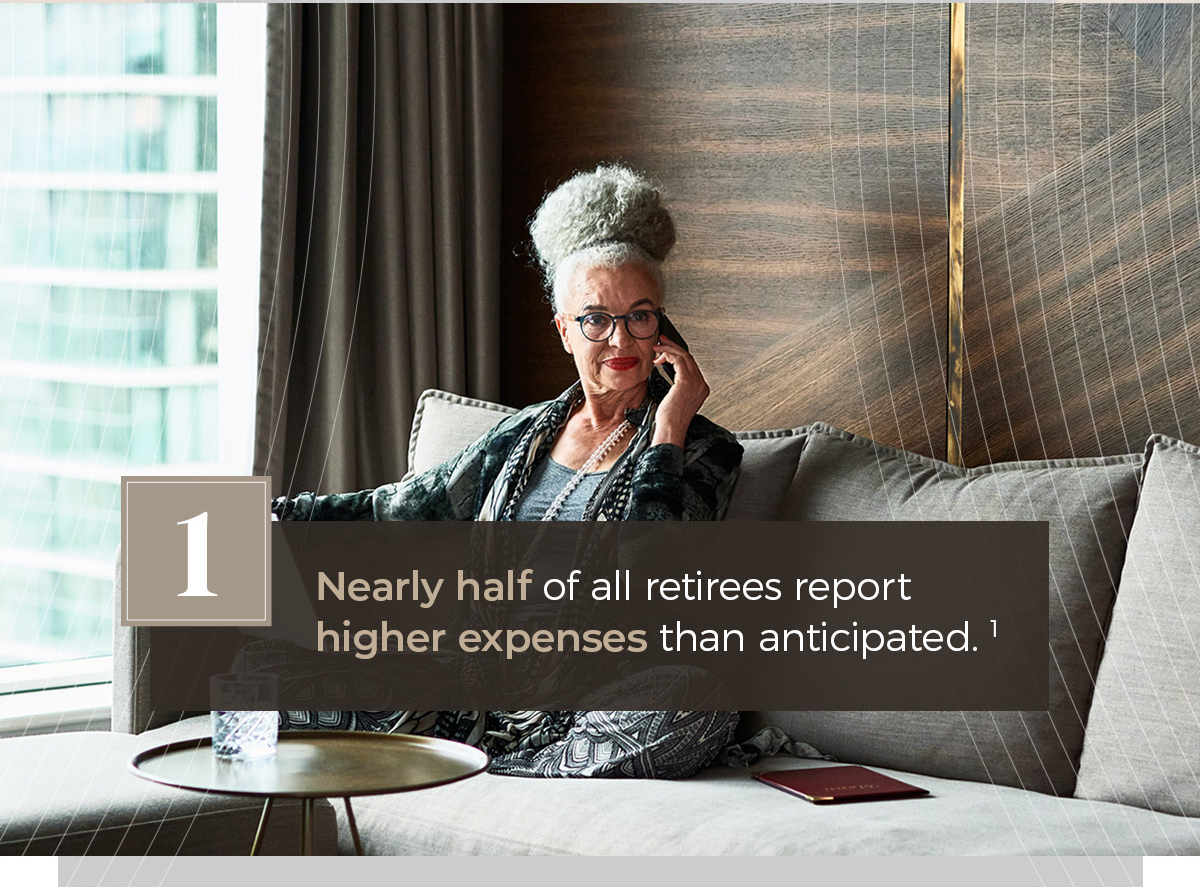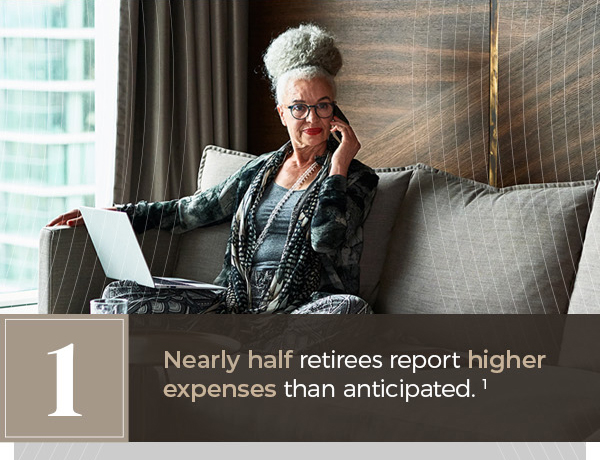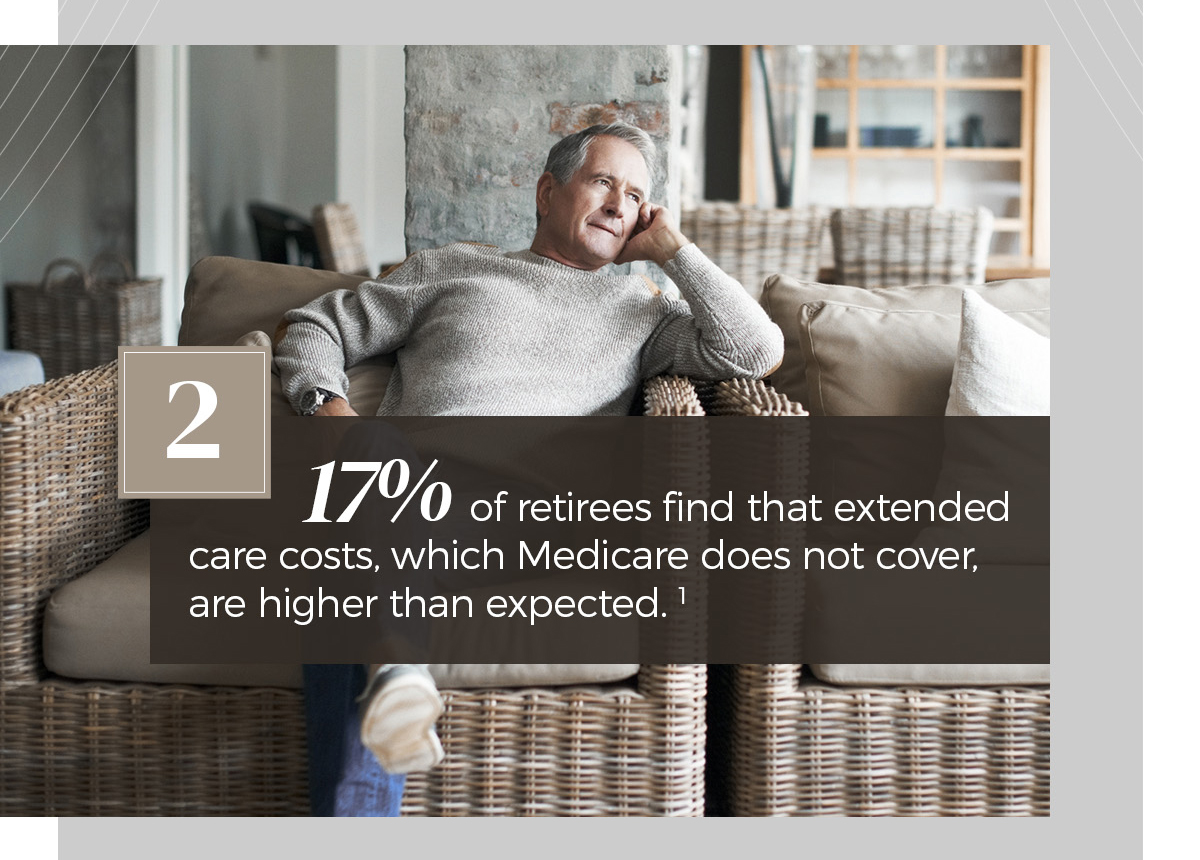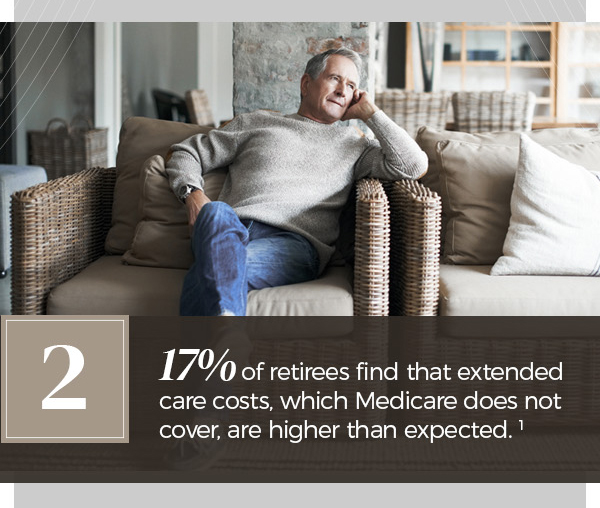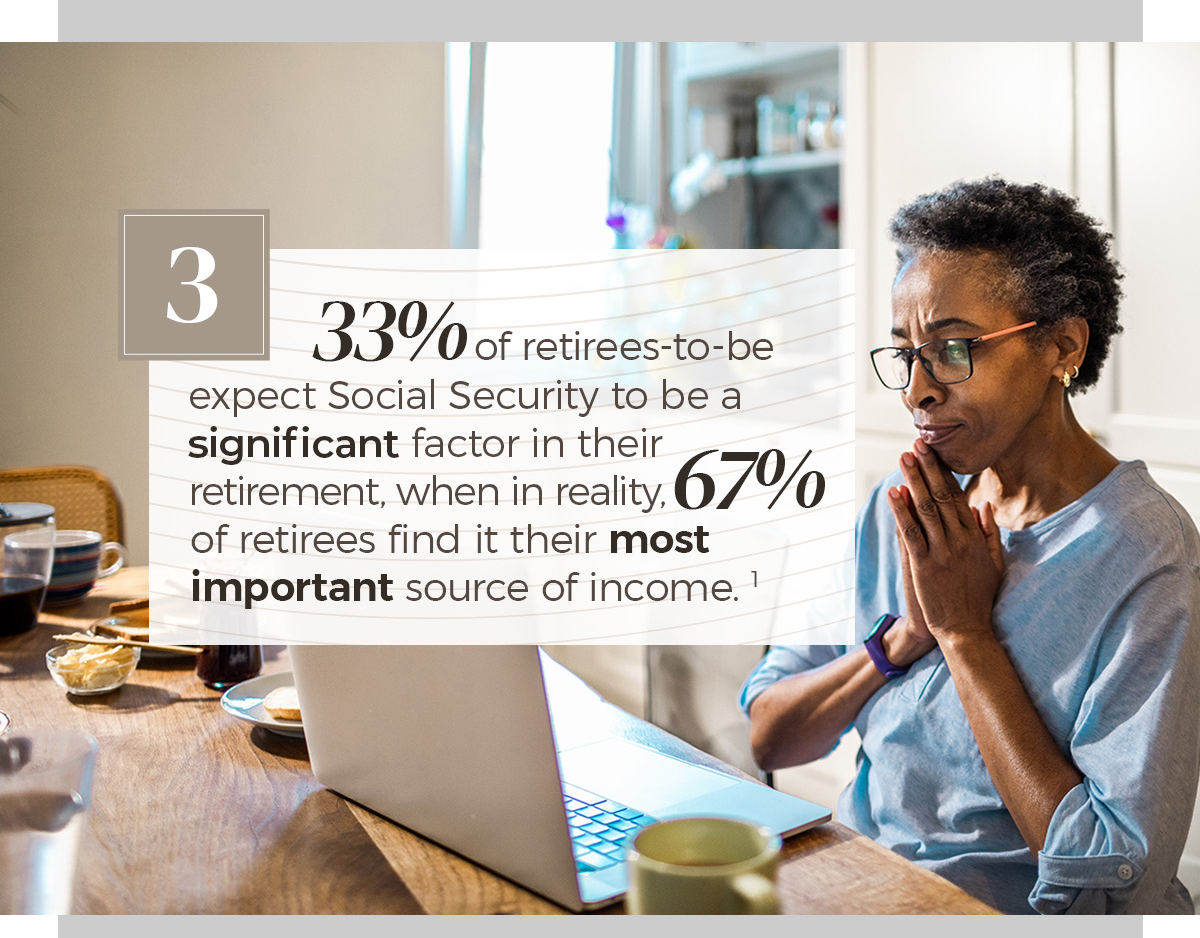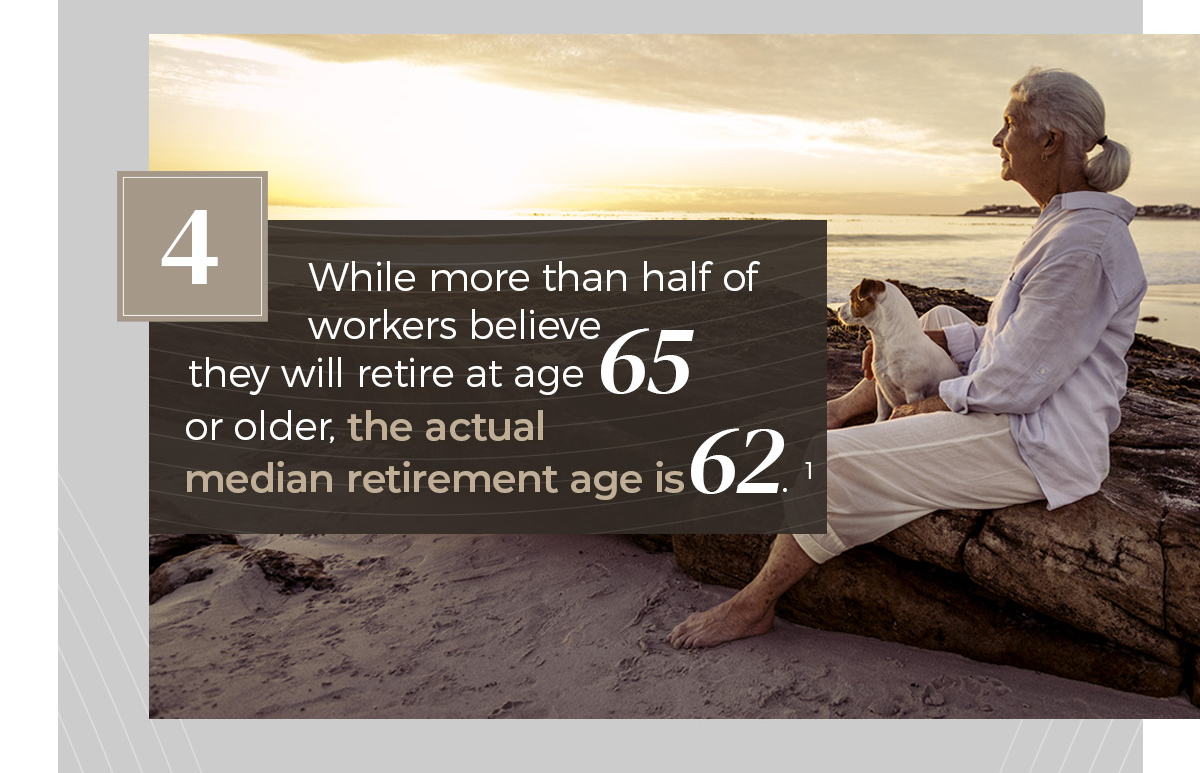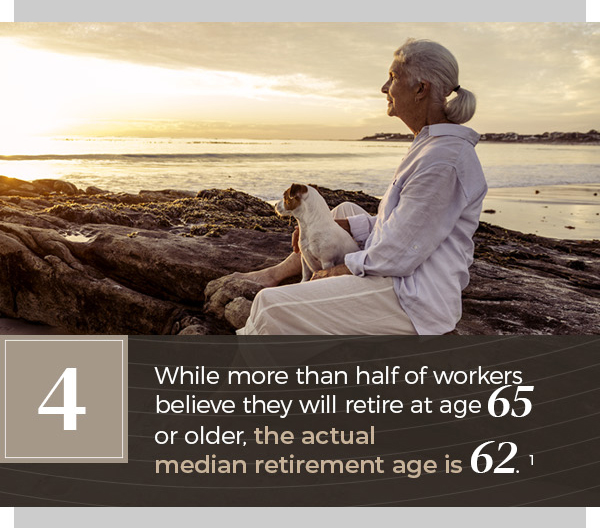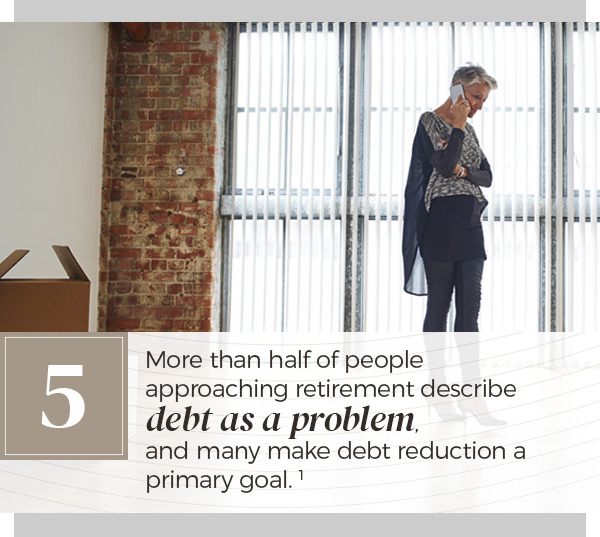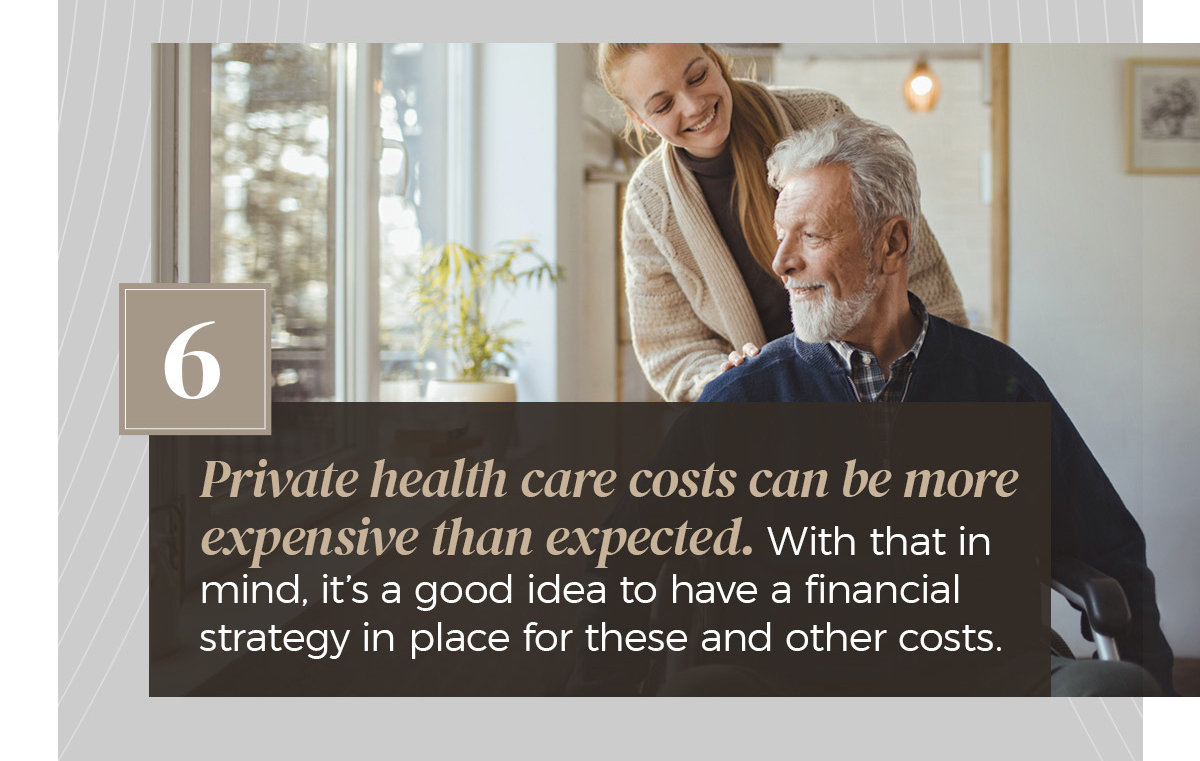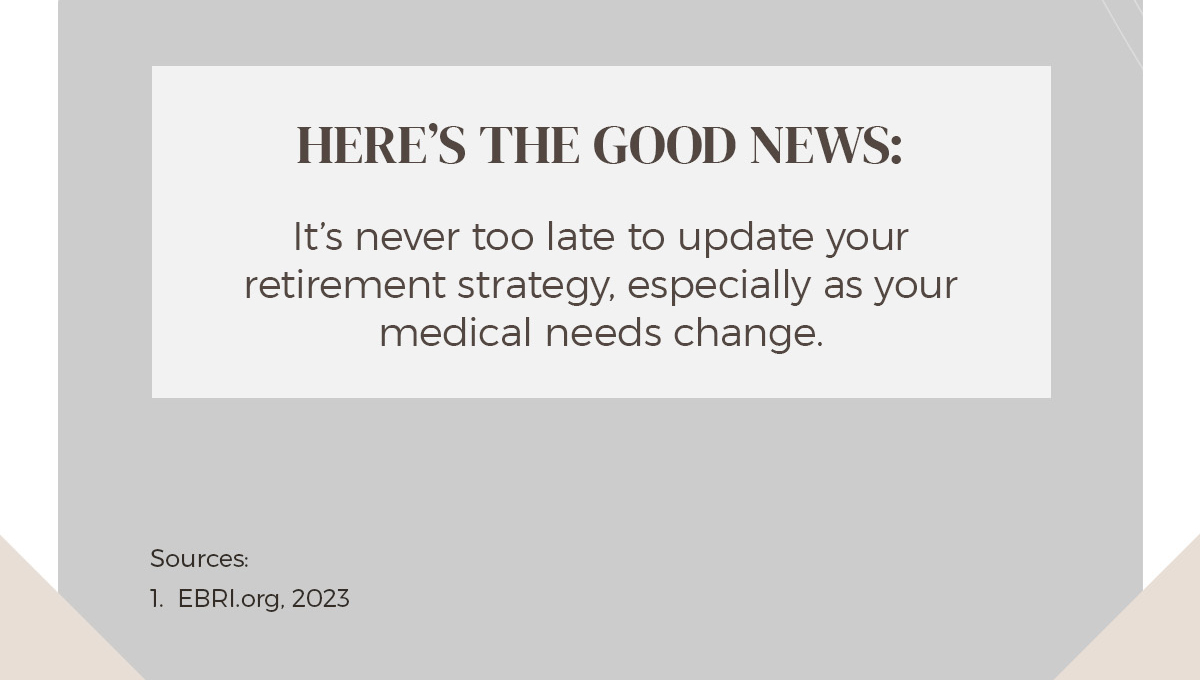 Related Content
So you think you know what it means to be financially literate? See if your knowledge stands up against this infographic.
Owning a small business is a dream for millions of Americans. Starting a business is exciting. It is also a huge commitment that comes with a unique set of challenges....
An inside look at how marginal income tax brackets work.